Assert Yourself - Micro-Course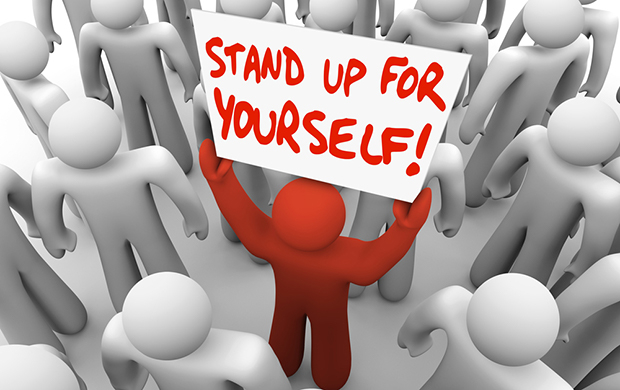 Micro-Course
1 Unit
10 minutes
Book your free evaluation
This Micro-Course looks at how to take an assertive approach to people and situations and the benefits it can bring, both at work and in our daily lives. Being assertive enables us to communicate more effectively and get what we want – whether it's asking for a pay rise, tackling inappropriate behaviour or simply getting our views heard.
Introduction
Assertive behaviour enables us to do things like express our opinions, stand up for our rights, ask for what we want and disagree without conflict. It's all about communicating clearly and effectively, and being able to express our own views, needs and rights while at the same time respecting those of others.
Illustrated with drama scenarios and commentary from experienced behavioural psychologist Gordon Tinline, this short video briefing shows how an assertive approach can help us take charge of our lives and achieve the outcomes that we want in a spirit of collaboration and respect.
Learning Outcomes
This Micro-Course will give a better understanding of:
what we mean by assertiveness
the difference between passive, aggressive and assertive approaches
the benefits of being assertive
how we can use an assertive approach at work and in our daily lives.
Produced by Skill Boosters.
Subject Matter Experts
Gordon Tinline – Business Psychologist
Corporate licensing available. Call Paul on +44 (0) 121 222 5599.