Banter at Work - Micro-Course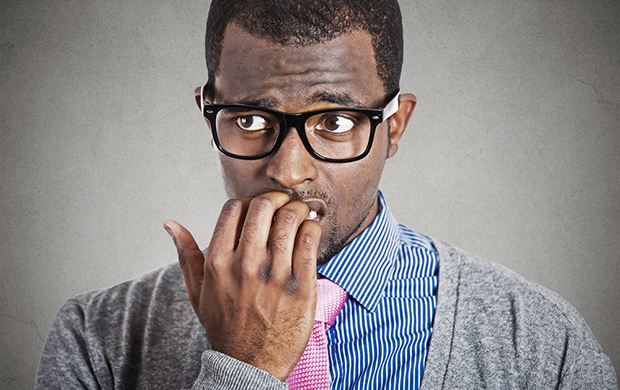 3 Months Access
1 Unit
10 Minutes
Course Pricing
1-9 licenses £9.95
10-19 licenses £8.95
20-49 licenses £8.45
50-99 licenses £7.95
100-149 licenses £7.45
150+ licenses £6.95
Discounts Available
This Micro Course looks at the nature of banter in the workplace, when it can be unlawful and how addressing inappropriate jokes and banter can play a key role in supporting inclusion and diversity at work.
Introduction
Banter is an inevitable part of working life. It can help to build shared bonds of humour but it can also be offensive and discriminatory, leaving people feeling humiliated and excluded and causing serious damage to relations in the workplace.
Combining powerful drama with analysis from legal experts and leading workplace psychologists, 'Banter in the workplace' looks at the effects of jokes and banter and the risks to employers in terms of bullying, harassment and discrimination claims by employees. It sets out the key steps that organisations can take to stop banter from becoming a problem and shows how tackling inappropriate behaviour is a crucial part of building a culture based on respect.
Learning Outcomes
This Micro-Course will give a better understanding of:
the nature of banter in the workplace
the importance of respect at work
when workplace banter can be unlawful
practical steps to take to reduce stress and support good mental health
the risk of discrimination, bullying and harassment claims arising from inappropriate banter
what organisations can do to prevent banter from becoming a problem in the workplace
Course Matter Experts
Gordon Tinline - Business Psychologist
Petra Venton - Employment Support Lawyer, Cripps LLP
Nicola Dandridge CBE - Chief Executive, Universities UK
For Business - Buy for your team. Call Paul on +44 (0) 121 222 5599.