Posted on 29th October 2018
Banter or Crossing the Line?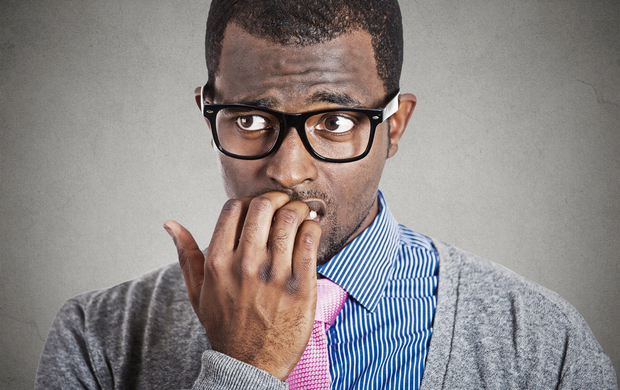 Banter is an inevitable part of working life. It can help to build shared bonds of humour but it can also be offensive and discriminatory, leaving people feeling humiliated and excluded and causing serious damage to relations in the workplace.
We have selected 3 titles from our 'Short Film' online library to preview free of charge. Relating to Banter in the Workplace that will provide a quick guide on how your managers and staff can prevent workplace banter becoming a workplace problem.
Our 'Short Films' are the most effective way of communicating with your managers consistently and offer a 'just in time' learning solution, wherever they are.
Ask about our Micro Courses on Banter, Respect and Bullying & Harassment.
To preview our Short Film Bundle click here
Password (case-sensitive): welcome
Find out more about our online training here, call Paul on 0121 222 5599 or email paul@wrightsolutionsltd.com
---
Banter in the Workplace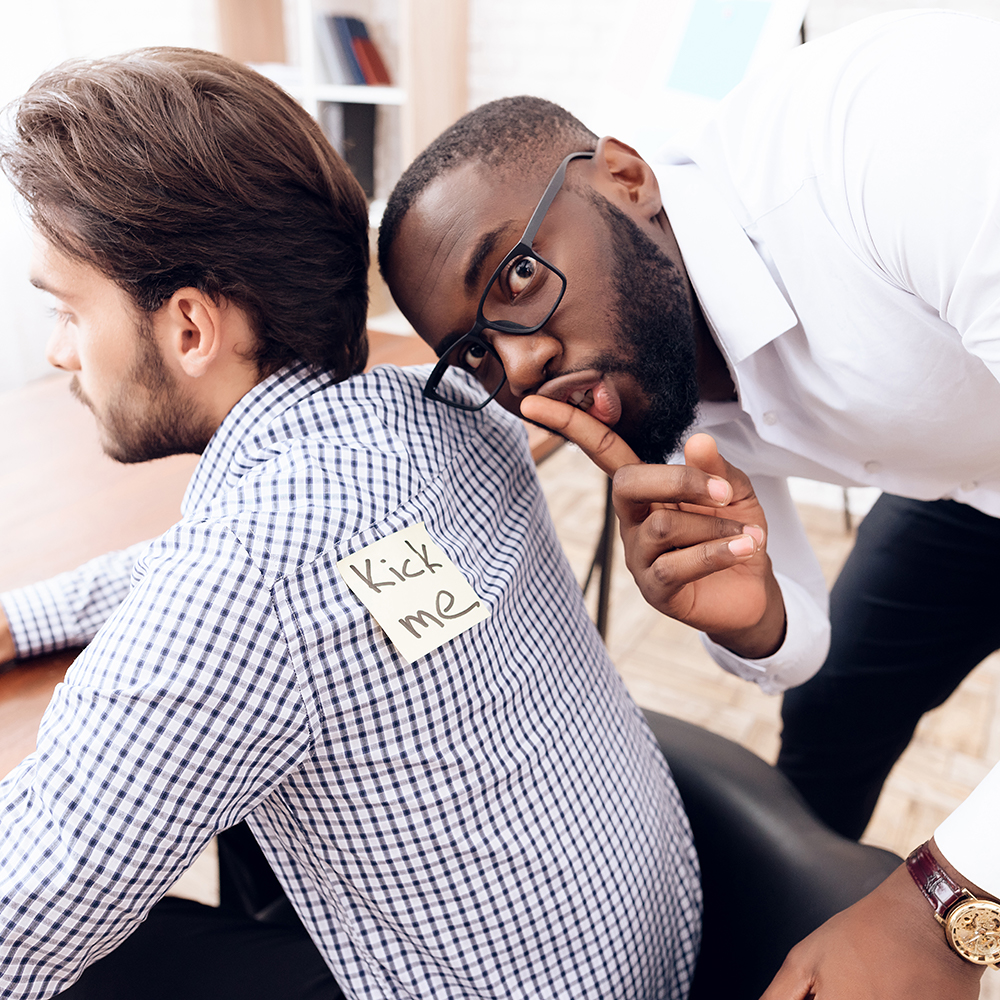 This video looks at the nature of banter in the workplace, when it can be unlawful and how addressing inappropriate jokes and banter can play a key role in supporting inclusion and diversity at work.
Our Banter in the Workplace briefing covers:
The nature of banter in the workplace
The importance of respect at work
When workplace banter can be unlawful
Practical steps to take to reduce stress and support good mental health
The risk of discrimination, bullying and harassment claims arising from inappropriate banter
What organisations can do to prevent banter from becoming a problem in the workplace
Password: welcome
---
Respect
This video gives an insight into the different types of negative behaviour that can occur in the workplace and shows how to create a working environment based on respect and tolerance for everyone.
Our Respect video briefing covers:
How victims can take effective action to confront people who are bullying and harassing them
What bystanders can do to intervene and challenge unacceptable behaviour
The importance of supporting colleagues who are being bullied and harassed
The responsibility of managers and team leaders to deal with the issue of inappropriate behaviour robustly and effectively
Password: welcome
---
Bullying and Harassment
This video looks at how effective action can be taken to tackle bullying, harassment and inappropriate behaviour at work.
Our Bullying & Harassment briefing covers:
How victims can take effective action to confront people who are bullying and harassing them
What bystanders can do to intervene and challenge unacceptable behaviour
The importance of supporting colleagues who are being bullied and harassed
The responsibility managers and team leaders have in order to deal with the issue of inappropriate behaviour robustly and effectively
Password: welcome
---