Creating an Environment Based on Respect - Micro-Course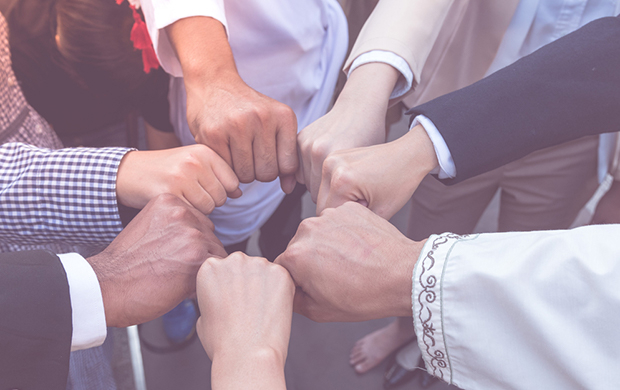 Micro-Course
1 Unit
25 Minutes
Book your free evaluation
This Micro-Course examines the different types of inappropriate behaviour that can occur in the workplace and looks at what we can all do to create a working environment based on tolerance and respect.
Introduction
Bullying, harassment and other types of inappropriate behaviour can have a profound impact both at work and beyond. In our increasingly diverse workplaces, everyone has a role to play in creating an environment that's based on respect and enables everyone to give their best.
Combining original drama with insight from leading equality and diversity specialists, this course looks at the nature and causes of bullying and harassment, the business case for challenging inappropriate behaviour at work and the role we all have to play in building a respectful, tolerant working culture.
Learning Outcome
what constitutes bullying and harassment
the impact of inappropriate behaviour in the workplace
the roles of perpetrators, victims and bystanders
the importance of strong leadership in tackling unacceptable behaviour
how we can use the CREATE model to build a respectful and supportive working culture
Produced by Skill Boosters.
Subject Matter Experts
Anna Rentoul – Managing Associate, Simmons & Simmons
Gordon Tinline – Business Psychologist
Melanie Allison – Director, Diversity Leadership, Embankment Associates
Nicola Dandridge – Head of Equality, Thompsons Solicitors
Ed Smith – Chair, Business Task Force, Opportunity Now
Mohammed Aziz – Director, FaithWise Ltd
Katherine Cowan – Katherine Cowan Research & Consultancy
Sarah Churchman – Director of Diversity, PwC
For Business - Buy for your team. Call Paul on +44 (0) 121 222 5599.