Cultural Awareness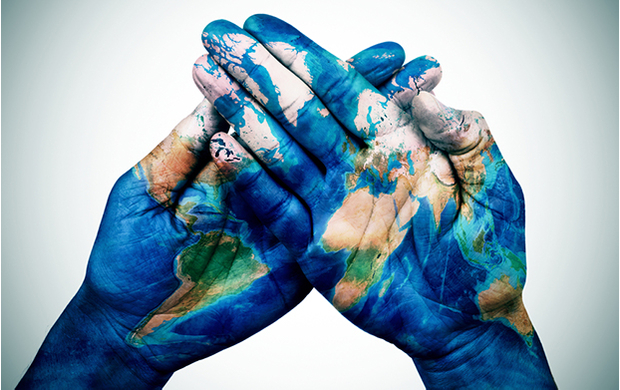 Short Film & Micro-Course
1 Unit
15 Minutes
Book your free evaluation
This course available as a Short Film and Micro-Course looks at the importance of being considerate and respectful towards other cultures and discusses the benefits to organisations of being culturally aware.
Introduction
Our cultural background exerts a powerful influence on how we interpret and interact with the world around us. The UK has one of the most ethnically and religiously diverse workforces in Europe, so being culturally aware is an essential part of living and working in the UK today.
Combining key learning points with insight from diversity experts and interviews with people from a variety of cultural backgrounds, this training examines what it means to be culturally aware and highlights the benefits it can bring.
Learning Outcomes
This course will give a better understanding of:
how we use the rules of our own culture to interpret and interact with other people

the problems caused by relying on stereotypes and misperceptions

the importance of treating everyone in the workplace with respect

how being culturally aware can help us connect with a wider range of people

what we can do to explore cultural issues intelligently and sensitively.

Say 'yes' more. 'Yes' opens doors. 'No' closes them. 'Yes' pushes us. 'No' keeps us safe at home. Imagine all the opportunities waiting for a 'yes'.

Let go of expectation. You've done your best to prepare. Now, let go. There's no one way your life should unfold. Enjoy the journey.

Welcome diversions. The most rewarding adventures often start with an unexpected detour. Perhaps that distraction will guide you onward.
Produced by Skill Boosters in association with Pearn Kandola.
Corporate licensing available. Call Paul on +44 (0) 121 222 5599.