Developing Emotional Intelligence - Micro-Course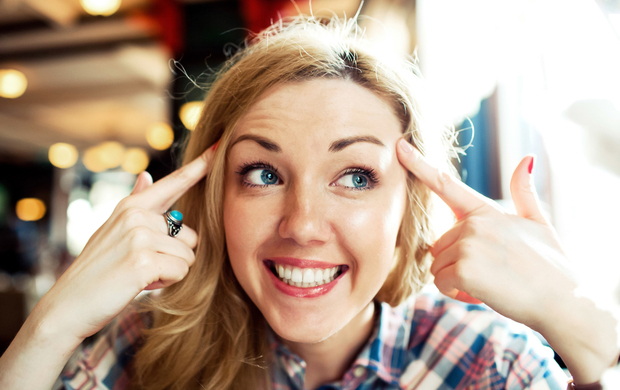 Micro-Course
1 Unit
12 Minutes
Book your free evaluation
Emotional intelligence enables us to recognise and understand our own emotions and those of others, and to use this emotional information to guide our thinking and behaviour. This short course provides an introduction to what it means to be emotionally intelligent and how it can benefit us at work and in our daily lives.
Introduction
Distinct from our intelligence quotient (IQ), our EQ, or emotional quotient, is an indicator of our emotional intelligence, or our awareness of our own emotions and those of others and our understanding of their impact. In this ground-breaking new course trainer, psychotherapist and writer Barry Winbolt looks at the five core 'pillars' of emotional intelligence and shows how improving our emotional intelligence can help us increase our resilience, build and maintain constructive relationships and deal with difficult situations and people.
Learning Outcomes
This Micro-Course will give a better understanding of:
What we mean by emotional intelligence (EI)
The core competencies of EI
How to develop and monitor our emotional intelligence
How being emotionally intelligent can help us to improve key interactions in our professional and private lives.
Produced by Skill Boosters.
Course Matter Expert
Barry Winbolt, Trainer, Psychotherapist and Writer
For Business - Buy for your team. Call Paul on +44 (0) 121 222 5599.