Developing Leadership Skills - Micro-Course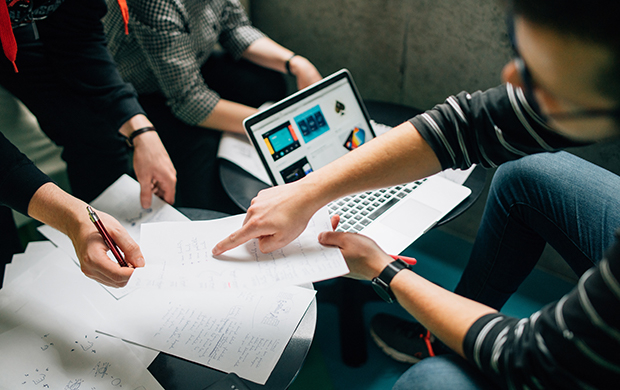 Micro-Course
1 Unit
15 Minutes
Book your free evaluation
This Micro-Course looks at what it takes to be an effective leader in the workplace and what new managers can do to develop their leadership skills.
Introduction
A team leader or manager needs to be an effective decision-maker, communicator, mentor, motivator and coach. Managers are responsible for driving and sustaining performance, both of their team as a whole and the individuals within it, as well as looking after their professional development. New leaders can find the competing demands of their role particularly daunting and the transition from team member to team leader can be a challenging one.
Using a series of dramatized scenarios around a newly promoted team leader, this course introduces new and established managers alike to the skills they need to lead and inspire their team successfully.
Learning Outcomes
This Micro-Course will give a better understanding of:
the role of team leader
some common pitfalls for new leaders
different leadership styles and approaches
how to motivate your team
developing your team through coaching
effective performance management
Produced by Skill Boosters.
For Business - Buy for your team. Call Paul on +44 (0) 121 222 5599.