Disability Confident - Working with Disabled Customers and Colleagues - eLearning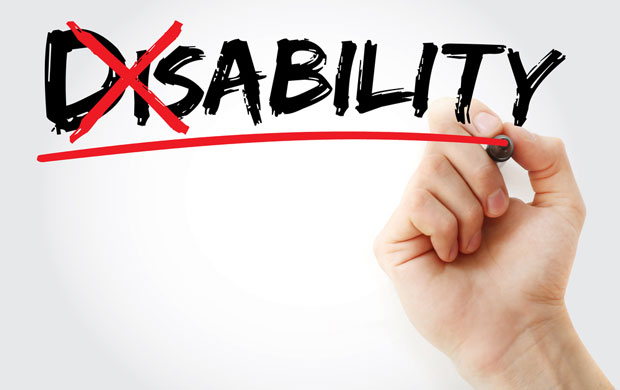 eLearning
1 Unit
60 Minutes
Book your free evaluation
Enabling people to move from disability awareness to disability confidence is an important part of building an inclusive workplace and improving customer service. Developed in partnership with Business Disability Forum (BDF), this training solution provides best practice guidance for working with disabled customers and colleagues.
When you have successfully passed the course you will be able to download and print your certificate straight away.
Introduction
Would staff in your organisation know the right way to deal with a customer or colleague who has a physical or visual impairment, or has mental health issues? Would they be able to deal with them comfortably and confidently, or would they feel awkward or embarrassed and be afraid of doing or saying the wrong thing?
Developed in partnership with Business Disability Forum (BDF), this course combines original drama with powerful personal testimony from people with a range of disabilities and insight from the experts to show the practical steps you need to take in order to provide effective service for disabled customers and support disabled colleagues and staff.
Learning Outcomes
This course will give a better understanding of:
The advantages of being disability confident
Why we may need to challenge our attitudes to disability
The requirements of the Equality Act 2010 with regards to disabled people
The most appropriate ways to work with disabled colleagues and how to communicate
with and serve disabled customers
The types of 'reasonable adjustments' that need to be made for staff and customers with disabilities
The importance of promoting appropriate behaviour in relation to deliberate bullying and harassment
The knowledge and skills necessary to work successfully as part of a diverse team.
Produced by Skill Boosters.
Course Partners
Business Disability Forum
Subject Matter Experts
Dr Ossie Stuart - Equality Consultant
Susan Scott- Parker OBE - Chief Executive, Business Disability Forum
Corporate licensing available. Call Paul on +44 (0) 121 222 5599.