Disability Etiquette - Micro-Course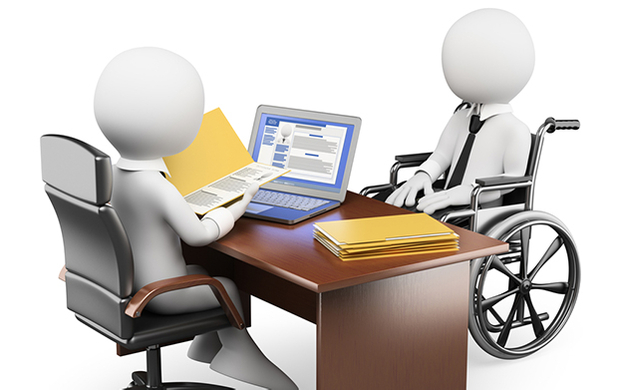 3 Months Access
1 Unit
13 Minutes
Book your free evaluation
This Micro-Course looks at the problems faced by people with certain disabilities and provides best practice guidelines for dealing with disabled customers and colleagues.
Introduction
With one in three people in the UK either being disabled themselves or close to someone that is, it's essential for organisations to understand the key issues around disability and to be aware of how to behave when dealing with disabled people.
Produced in partnership with the Business Disability Forum, this short course uses a combination of original drama and real-life stories to demonstrate how we can all interact more effectively and sensitively with disabled colleagues and customers and ensure that we provide them with appropriate support and assistance.
Learning Outcomes
This Micro-Course will give a better understanding of:
common attitudes and misconceptions around disability and why they can be problematic
why being disability confident is an important consideration for all organisations
specific problems faced by people with hearing, visual and mobility impairment, facial disfigurement and speech and language difficulties
correct etiquette when dealing with people with specific disabilities.
Produced by Skill Boosters.
Subject Matter Experts
Corporate licensing available. Call Paul on +44 (0) 121 222 5599.