Posted on 19th June 2017 by Paul Wright
Don't let Gender Bias hold your business back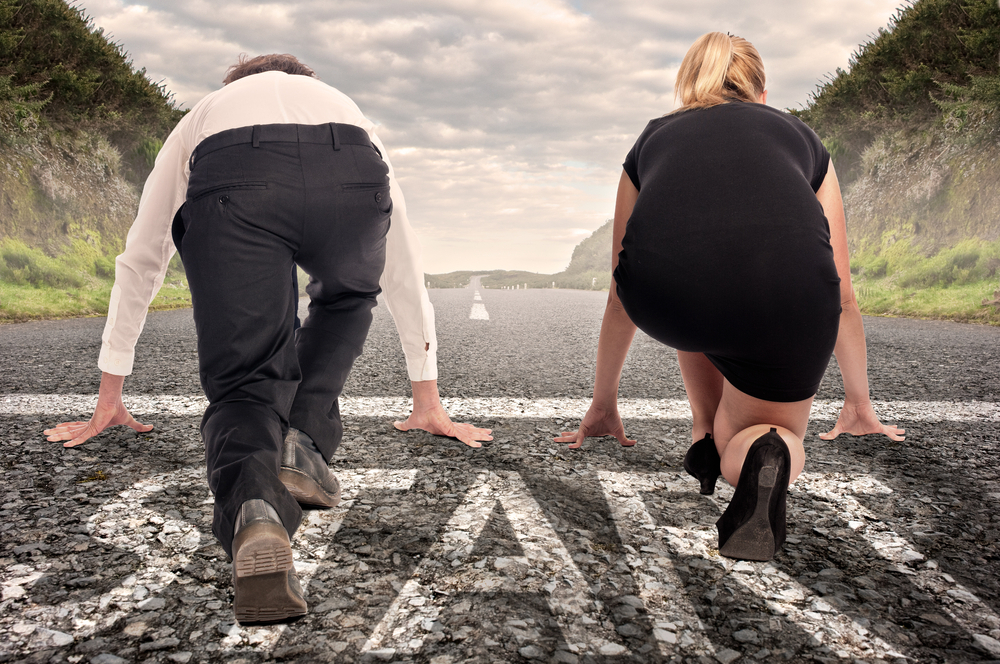 Short films are short punchy and engaging videos that provide awareness and trigger reflection to bring about real and lasting behavioural change. Delivered directly to your Mobile, Tablet, PC or Classroom.
For a free preview or to discuss licence models for your organisation, Call Paul Wright on 0121 222 5599 or email info@wrightsolutionsltd.com
Understanding Gender Bias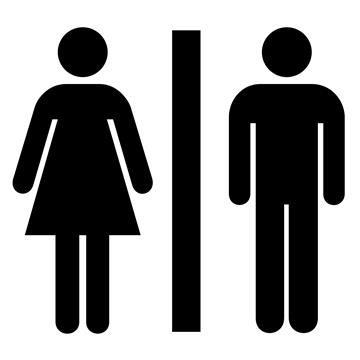 Biased beliefs about the genders and a dependence on stereotypes have a negative impact on the performance of an entire organisation.
This short film looks at the true impact of gender bias in the workplace, the business case for tackling it and how doing so enables us to make fairer and more sustainable decisions. This allows us to recruit, retain and advance the very best people.
Tackling Gender Bias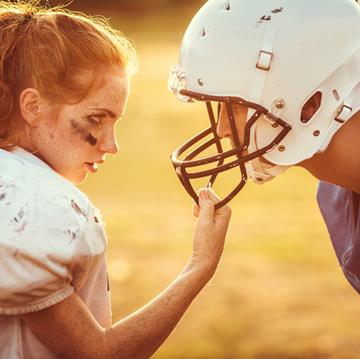 The belief that there are eternal and universal differences between the sexes is a popular one - but it's one that continues to underpin gender inequality and discrimination, both in the workplace and in society as a whole.
This short film looks at the reality of gender inequality in the workplace, the role that bias plays and how relying on convenient stereotypes is holding us back in the quest for gender parity.
Produced by Skill Boosters in association with Pearn Kandola and Bias Gym.