Equality Essentials - Making Sense of Equality in Practice - eLearning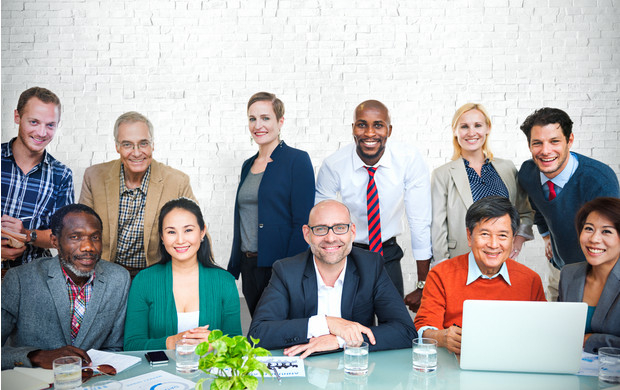 eLearning
1 Unit
60 Minutes
Book your free evaluation
Equality is all about recognising and promoting people's rights and responsibilities in a way that supports the creation of an inclusive working and customer service environment. This interactive learning tool is designed to demystify and simplify equality issues and provides a practical introduction to the key principles for promoting equality in the workplace.
When you have successfully passed the course you will be able to download and print your certificate straight away.
Introduction
Equality means different things to different people and is sometimes confused with added business burdens and positive discrimination. Yet at its heart, equality is fundamentally about making sure that everyone has the same opportunities to achieve in life without being held back by factors such as their ethnicity, age or gender or whether they have a disability.
Combining thought-provoking drama with insight from leading equality and diversity experts, Equality Essentials enables your staff to gain quick insight into how to achieve good equality practice. It explains the law on equality and how to identify and respond to discrimination, harassment and bullying and provides guidance on creating an inclusive service and making equality a reality in your organisation.
Learning Outcomes
This course will give a better understanding of:
what we mean by equality and diversity
the basic provisions of the Equality Act 2010
the key benefits of good equality practice in the workplace
how to recognise and challenge inappropriate behaviour at work
how to provide an inclusive and accessible customer experience
how to put equality policy into practice.
Produced by Skill Boosters in association with Pearn Kandola.
Course Partners
The Employers Forum on Age
Employer's Forum on Disability
Cymbiosis
Pearn Kandola
Simmons & Simmons
Robertson Cooper
Corporate licensing available. Call Paul on +44 (0) 121 222 5599.