Fair Recruitment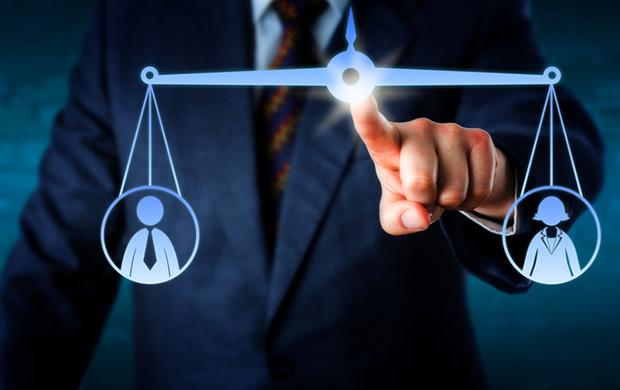 Short Film & Micro-Course
1 Unit
10 Minutes & 15 Minutes
Book your free evaluation
This course explains how organisations can make sure they are recruiting staff fairly and in accordance with the provisions of the Equality Act.
Introduction
Fair, unbiased and non-discriminatory recruitment doesn't just enable organisations to comply with the law. It also ensures that they recruit the best people for the job and reap the benefits of a diverse workforce – and that staff are motivated and productive.
This course looks at how our unconscious bias can affect our decisions, the benefits of fair and unbiased recruitment and the key legal considerations for employers when advertising for and recruiting new staff.
Learning Outcomes
This course will give a better understanding of:
what the Equality Act says about discrimination on the grounds of 'protected characteristics' such as age, disability, race and gender
how unconscious bias can affect our recruiting decisions
the importance of being aware of the potential for discrimination when drawing up role descriptions and person specifications
how we can use positive action programmes to address under-representation of certain groups.
Produced by Skill Boosters in association Pearn Kandola.
Subject Matter Experts
Professor Binna Kandola OBE, Senior Partner and co-founder, Pearn Kandola
Dr Nic Sale (Hammarling), Head of Diversity, Pearn Kandola
Corporate licensing available. Call Paul on +44 (0) 121 222 5599.