GDPR Awareness -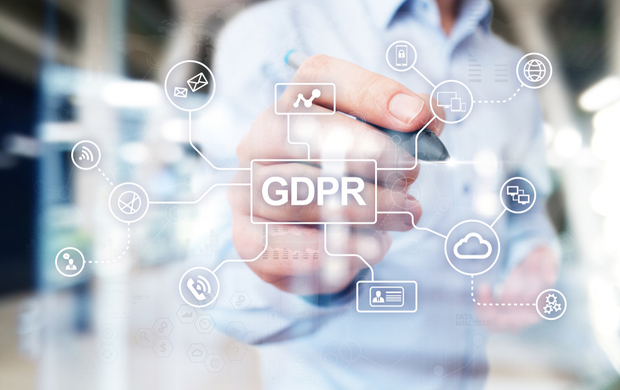 eLearning
1 unit
40 Minutes
Book your free evaluation
The General Data Protection Regulation (GDPR) will come into effect on 25 May 2018. In preparation, we have devised this course to cover some of the key changes in legislation, including:
GDPR background and central aim
Types of data
Data controller and data processor responsibilities
Consent (incl. children's personal data)
Privacy notices
Lawful processing
GDPR principles
Individuals' rights
Breach notification and penalties
Accountability and governance
Transfer of data
This course provides the learner with a detailed explanation of each of these areas. A 'Light' version will also be available for learners that require an overview of GDPR.
Target Audience
Anyone who needs an awareness of the pending General Data Protection Regulation and an understanding of the key changes it will bring to data protection legislation in the UK.
Available in
Non-audio
Leaning Outcomes
As a result of completing this eLearning course, the learner will be able to:
State what the GDPR is
Explain why we need it
Describe the categories of data
List some of the key changes in legislation
Explain the standards for consent and safeguarding of children's data
Describe the accountability requirement for data controllers and processors
The course contains an assessment to check the learner's understanding. An updated version of the course will be released closer to 25 May 2018 to ensure content is relevant post-GDPR go-live.