Handling Difficult Conversations - Micro-Course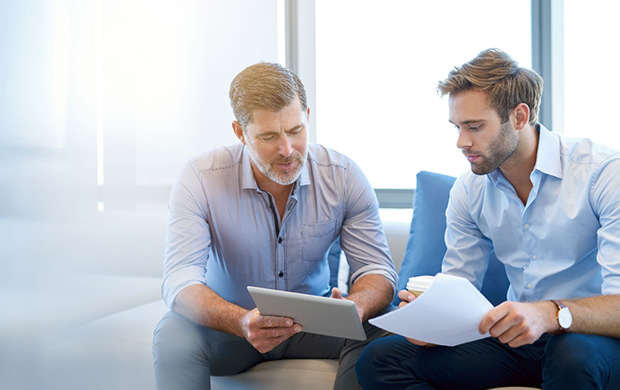 3 Months Access
1 Unit
10 Minutes
Book your free evaluation
This Micro-Course looks at why certain workplace conversations can be particularly challenging and sets out effective strategies for approaching them.
Introduction
Difficult conversations come in all shapes and sizes. It might be tackling an employee's poor performance, breaking news of redundancies or dealing with a sensitive personal issue affecting a member of staff – but whatever the issue, being able to approach tricky conversations with confidence is a crucial skill for all leaders and managers.
Combining powerful original drama with insight from leading workplace mediation experts, this briefing shows how to remove the fear factor from difficult conversations, employ a constructive approach and ensure you achieve the desired outcome.
Learning Outcomes
This Micro-Course will give a better understanding of:
why certain conversations can make us apprehensive
common mistakes that we make when having difficult conversations
the importance of good preparation and knowing the facts
key communication skills and why it's essential to listen
how to find a sustainable solution and move on.
Produced by Skill Boosters.
Subject Matter Experts
Clive Lewis OBE- Director, Globis Mediation Group
Kate Russell- MD, Russell HR Consulting
Corporate licensing available. Call Paul on +44 (0) 121 222 5599.