Handling Difficult Conversations - eLearning Course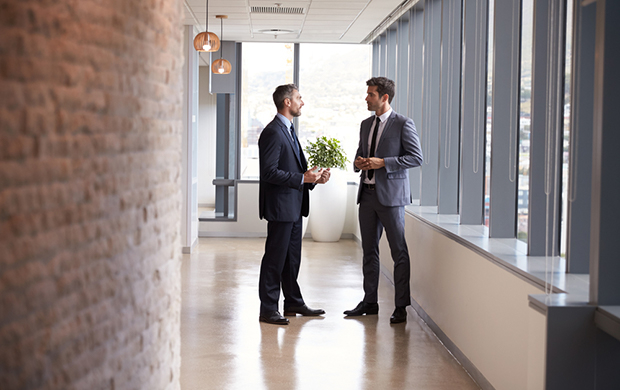 3 Months Access
1 Unit
25 Minutes
£14.95 (+VAT) per learner
Course Pricing
1-9 licenses £14.95
10-19 licenses £13.45
20-49 licenses £11.95
50-99 licenses £11.20
100-149 licenses £10.50
150+ licenses £9.70
Discounts Available
Having the skills and confidence to handle difficult conversations with staff is an essential part of being an effective manager. This course aims to remove the fear factor from difficult conversations and show how the right approach can help turn that tough talk into a constructive dialogue.
Introduction
It could be addressing someone's behaviour or work performance, breaking the news about redundancies, turning someone down for promotion or trying to get a long-term absentee back to work. Whatever the issue at stake, being able to approach these kinds of difficult conversations constructively is a crucial skill for managers. A positive outcome can mean the difference between an employee becoming more engaged and productive, or getting increasingly dissatisfied, going absent or even making a grievance claim.
This course uses powerful original drama and insight from leading workplace mediation experts to look at difficult conversations in a new light and demonstrate how to achieve the outcome you want.
Learning Outcomes
This course will give a better understanding of:
the most common mistakes we make when having a difficult conversation and how to avoid them
effective preparation for a difficult conversation
the importance of listening
key communication skills
how to stay calm and defuse the situation
how to get to the root of the problem
how to negotiate and agree a way forward
Course Matter Experts
Clive Lewis OBE- Director, Globis Mediation Group
Kate Russell- MD, Russell HR Consulting