Posted on 21st May 2019 by Jon Terry
How to maximise Learner Engagement & ROI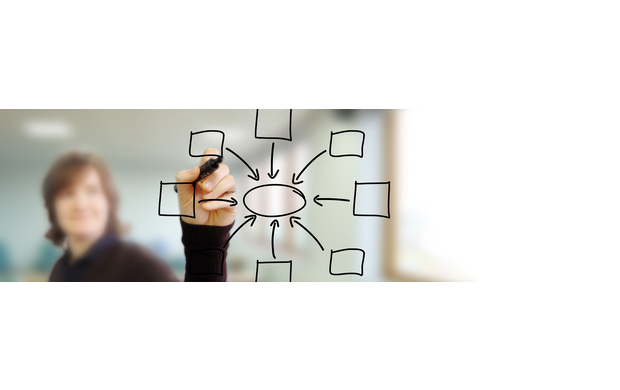 In a world of rapid Digital Transformation companies are looking at Learning Technologies and the benefits they can bring.
But how can you ensure that your chosen "cost effective" learning platform and digital solutions engages your learners and delivers optimum ROI?
BOOK NOW via our Eventbrite Page
In partnership with renowned podcasters and Learning Technology Consultants Mark Cobain and Dieter Deuer (of Learn Unlearn Relearn Repeat) Wright Solutions are hosting a Breakfast Seminar to discuss ideas around selling Learning Technologies to your business, embedding process and gaining buy in from your employees.
Date: Tuesday 25th June 2019
Time: Arrival from 8.30am for coffee and pastries. 9.00 am start. 12noon finish.
Venue: Wright Solutions, 1 Devon Way, The Innovation Centre, Longbridge, Birmingham B31 2TS
Can't attend in person?
Not a problem! This event will also be Live Streamed over the Internet. REGISTER HERE
Mark & Dieter will share ideas and theories on
How to plan a successful launch of new Learning Technologies, including stakeholder engagement.

How to ensure that delegates embrace the new technologies by changing their learning behaviours.

The potential pitfalls of a Learning Technology implementation.

How to re-energise and refocus a previous implementation.

The tools and platforms available to support your technologies.
There will also be an invaluable Q&A session as well as an opportunity to network with peers over coffee and a croissant.
This is a free event and due to expected demand please book your place early.
BOOK NOW via our Eventbrite Page
About Mark & Dieter
Mark and Dieter are experienced L&D professionals with a long track record of working with businesses and teams championing the benefits of Learning Technologies. They have a priceless ability to speak the language of the end user, understanding their needs and making sure that Learning Technology implementations focus on their needs and outcomes (rather than technology for technology's sake). They focus on ensuring that staff are engaged at all levels and that learning behaviours change to take advantage of the benefits on offer.
They also have a detailed understanding of the Learning Technology Marketplace, the features and benefits of the various platforms and also how to best utilise widely (and often freely) available apps and technology to support you with your goals
They are passionate advocates for the benefits of Learning Technology with experience to share on how to best use it to improve workplace environments and the Learner Experience.
Who should attend?
This is an event aimed at Decision Makers across various business disciplines (especially HR & L&D). It will be invaluable for anyone keen to make sure that money spent on Learning Technologies is money well spent which delivers a true ROI and change in behaviour.
BOOK NOW via our Eventbrite Page
Or call Jon on 0121 222 5599 if you have any questions.