Impact of Micro-Behaviours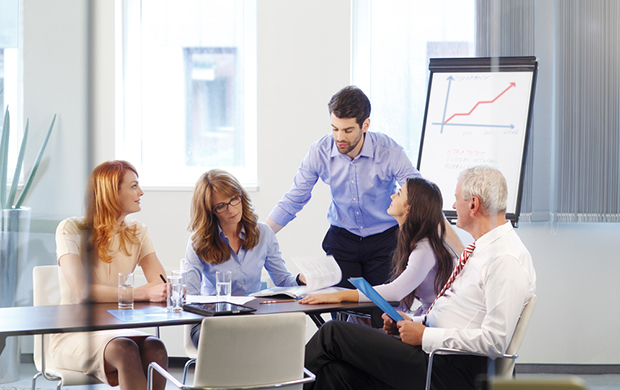 3 months access
1 Unit
10 Minutes
This short video examines the impact that micro-behaviours can have on our working relationships.
Introduction
Micro-behaviours are the tiny things that we say and do that tell those around us about what we're feeling or thinking. We're often not even aware of them happening, but they can have a huge impact on working relationships and team dynamics and are often a key indicator of unconscious bias.
Combining original drama with expert insight and analysis from leading business psychology consultancy Pearn Kandola, this briefing looks at how micro-behaviours can affect things like communication, motivation and performance and how we can make them work to our advantage.
Learning Outcomes
This video briefing will give a better understanding of:
what we mean by micro-behaviours and micro-messages and their impact in the workplace
the damage caused by negative micro-behaviours ('micro-inequities')
the relationship between micro-behaviours and unconscious bias
the importance of being aware of and regulating our own behaviour
how using positive micro-behaviours can support diversity and inclusion
Subject Matter Experts
Professor Binna Kandola OBE- Senior Partner, Pearn Kandola
Dr Nic Hammarling- Head of Diversity, Pearn Kandola