Inclusion and Diversity - Video Briefings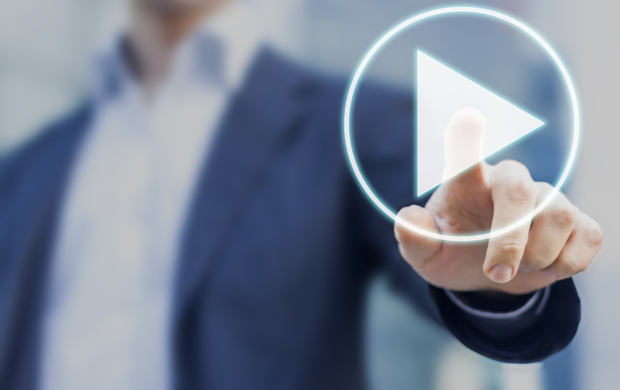 Video briefings provide a wealth of valuable and accessible training on workplace and soft skills.
Our unique video briefings cover topics from leadership development to dealing with sensitive issues in the workplace and are all packed with drama, documentary and expert analysis that deliver learning outcomes in less than 15 minutes.
Access Anyplace, Anywhere
Video briefings can be used to train your employees in the classroom as well as through your LMS with our SCORM wrapped links for compatibility.
'Just In Time' learning
The perfect tool for training staff whenever, or wherever you like - they can be used for just-in-time learning (just before a difficult conversation for example), as ice breakers for induction sessions, or as part of your scheduled training.
Video Briefings
---
Unlimited Users Licence
Free Evaluation
Over 34 videos
New video briefings added regularly
---
Offers Available Until 31st May 2017
1,250 for 5 Video Briefings
2,000 for 10 Video Briefings
4,975 for ALL 31 Video Briefings
---
All prices include video briefings to run on your LMS and downloadable version for classroom delivery.
---
Talk to Paul on 0121 222 5599 or email paul@wrightsolutionsltd.com
For more information, or to arrange a free evaluation of all 31 video briefings, call 0121 222 5599 or email paul@wrightsolutionsltd.com.
There are currently 31 video briefings available with more being added.
View current titles
Creating an environment based on respect
Bullying and harassment: Effective interventions
Performance appraisals
Developing leadership skills
Relating to your customers
Making teams work
Sexual orientation
Disability etiquette
Cultural awareness
Working effectively with the Equality Act
The smart employee's guide to social media
Fair recruitment
Handling difficult conversations
Tackling problem behaviour
Facing anger and emotion in the workplace
The impact of micro-behaviours in the workplace
Assert yourself
Informal disciplinary conversations
Formal disciplinary meetings
Dealing with sensitive issues in the workplace: An overview
Maximising potential through developing strengths
Dealing with sensitive issues: Alcohol
Avoiding workplace conflict
Data Protection: An overview
Working with the Bribery Act
Dealing with sensitive issues: Body odour
Banter in the Workplace
Mental Health & Wellbeing
Mental Health & Wellbeing in the Workplace – Stress Less
Mental Health & Wellbeing in the Workplace – Doing the right thing
Transgender Awareness
The Trans-friendly Workplace - A guide for managers
Six steps to leading great meetings