Inclusion & Diversity - eLearning Courses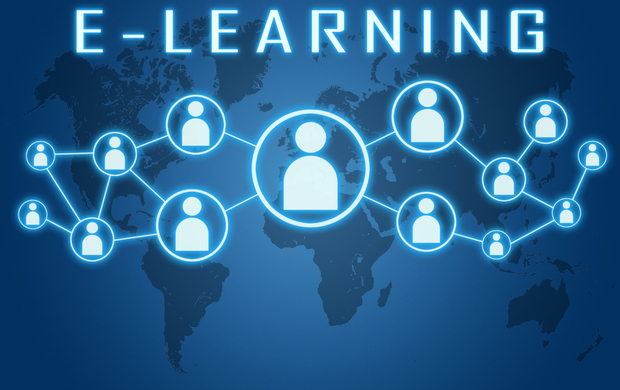 Inclusion and Diversity eLearning Courses that will bring benefits to the heart of your workplace.
eLearning courses that will engage and affect a positive behaviour change, and can make all the difference to your bottom line from attracting top performers, engaging employees hearts and minds to increasing productivity, efficiency and getting to know your customers better.
Each online training course combines video drama, expert analysis, documentary sequences and interactive study to provide flexible, cost-effective training that delivers results.
We offer flexible eLearning packages to suit the needs of your business. All pricing quoted is based on unlimited users.
Individual price £14.95 per course
Corporate Licence start from £2500. per course
However, we can quote for all 30 eLearning courses or create something individual to suit your own personal needs.
To arrange a free evaluation, call 0121 222 5599 or email paul@wrightsolutionsltd.com.
All eLearning courses have been produced by Skill Boosters in association with:
Pearn Kandola
Business Disability Forum
Disability Standard
Simmons & Simmons
Robertson and Cooper
eLearning
---
Unlimited User Licence
Free Evaluation
Specialist in EDI
New courses added regularly
---
To arrange a preview and discuss pricing please call Paul 0121 222 5599.
---
View Our Current eLearning Courses