Inclusion and Diversity - eLearning and Micro-Courses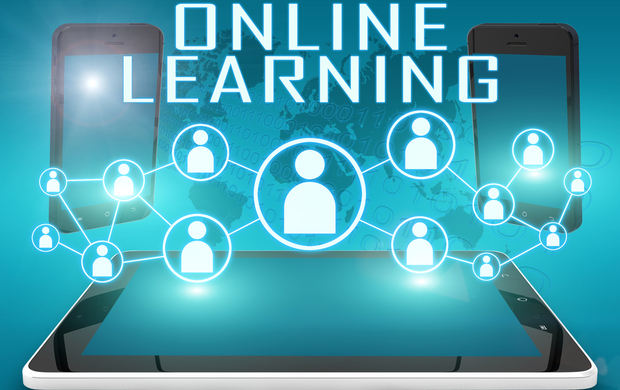 Inclusion and Diversity eLearning and Micro-courses bring benefits to the heart of the workplace.
We can put together a unique, engaging and flexible online training package to suit the requirements of your business.
eLearning
Each eLearning course engages and affect a positive behaviour change, and can make all the difference to your bottom line from attracting top performers, engaging employees hearts and minds to increasing productivity, efficiency and getting to know your customers better.
Each online training course combines video drama, expert analysis, documentary sequences and interactive study to provide flexible, cost-effective training that delivers results.
Micro-Courses
NEW Micro-Courses provide a wealth of valuable and accessible training on workplace behaviours.
Micro-Courses cover topics from Diversity, Leadership and Banter in the Workplace to dealing with sensitive issues. They are engaging, accessible and Effective, they are bite-sized video chapters, learner notes, subtitles, transcripts and quizzes with an easy to use menu structure.
Access Anyplace, Anywhere
Micro-Courses are optimised to use on smartphones, tablets and PC to ensure a great learning experience across all devices. Delivering learning outcomes in less than 15 minutes.
Flexible Learning Packages
The perfect tool for training staff whenever, or wherever you like - our eLearning and Micro-Courses can be used for just-in-time learning (just before a difficult conversation for example), as ice breakers for induction sessions, or as part of your scheduled training.
Produced by Skill Boosters.
To arrange a free evaluation, call +44 (0) 121 222 5599 or email paul@wrightsolutionsltd.com.
Topics
The range of Inclusion and Diversity training packages, including:
Diversity
Equality
Race
Religion
The inclusive workplace
Disability etiquette
Cultural awareness
Unconscious Bias
The impact of micro-behaviours
Understanding unconscious bias
Gender Bias
Communication
Assert yourself
Emotional Intelligence
Dealing with sensitive issues
Handling difficult conversations
Understanding problem behaviour
Tackling problem behaviour
Informal disciplinary conversations
Formal disciplinary meetings
Compliance
GDPR
Modern Slavery Act
Working with the Bribery Act
Working with the Data Protection Act
Leadership
Inclusive Leadership
Developing leadership skills
Performance appraisals
Social media in the workplace
Fair recruitment
Maximising potential through developing strengths
Six steps to leading great meetings
Bullying and Harassment
Challenging behaviour
Effective interventions
Mental Health & Wellbeing
Stress Less
Doing the right thing