Posted on 6th June 2018
Introducing Fiona Morden - People and Culture Change Specialist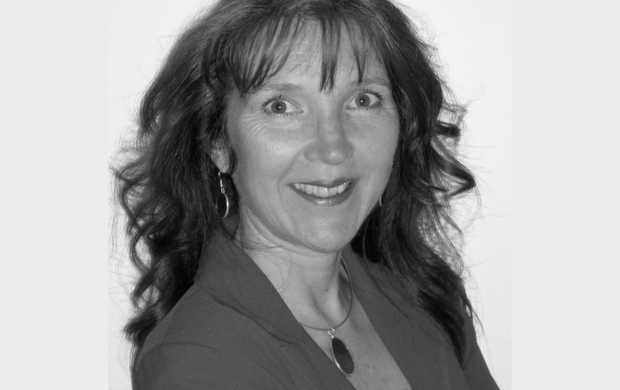 Fiona Morden is a consultant, executive coach, facilitator and public speaker specialising in the areas of people and culture change. She has more than 30 years' experience working in the private and public sectors, cross-industry, in all aspects of organisational change. Being named in The Economists Global Diversity List was an honour that reflected her passion for making a positive difference through her work.
Thinking beyond best-practice
With deep expertise in diversity, inclusion, accessibility and unconscious bias, Fiona will enable you to leverage the potential of diverse employees, to maximise commercial opportunities from diverse customer markets, and to create synergies with diverse supply chains. Fiona's approach is to think beyond best-practice, and to establish reputations as organisations who can truly evidence their commitment to inclusive corporate citizenship.
Expirience
Fiona gained commercial and operational experience throughout her global corporate career with a leading FTSE100 company in a variety of international and national leadership roles. Fiona works with global and local organisations, with boards and senior executives, to implement productivity and performance boosts. Clients draw on her knowledge to improve accessible service models and inclusive recruitment and talent strategies, benefiting from enhanced employee and customer engagement as a result.
Getting things done
Whether designing strategy or upskilling others, writing corporate communications or reviewing policies, moderating panels or hosting events, Fiona engages, equips, enables and energises. She is known for "getting things done" - on time, on budget and to exceptional standards.