Posted on 8th May 2017 by Paul Wright
It's OK to use the 'C Word'...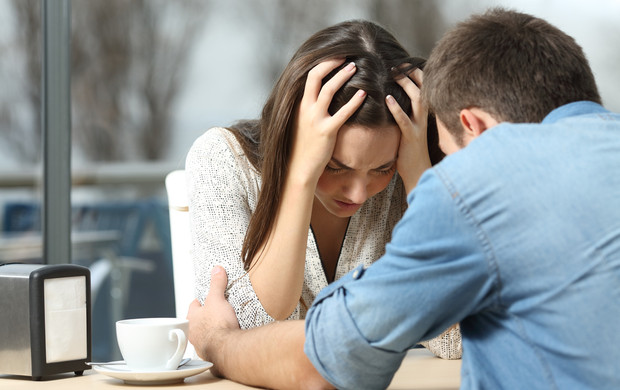 A culture of COMPASSION improves Mental Health at work
Mental ill health in the workplace poses one of the most serious risks to organisations today – but many employers are unaware of the scale of the problem or how to tackle it.
As a specialist in this field our consultants know the importance of putting mental and physical health on the organisations agenda and look at what employers can do to support the psychological well-being of their staff.
Mental health problems in the workplace cost employers billions of pounds every year in sickness absence, reduced productivity, poor customer service and recruitment costs. Yet the stigma attached to mental health still persists in many of today's workplaces, meaning that employees are not getting the help and support that they need and organisations are suffering as a result.
Get in touch to discuss how we can support you in the following key areas:
Firstly, we look at common mental health problems such as stress, anxiety and depression and sets out practical ways in which employers can support people with mental health issues and create a supportive and compassionate environment that benefits everyone.
Gain a better understanding of the range of mental health issues.
Ensure supportive and constructive conversations with employees who may be experiencing mental health problems.
How to create a psychologically healthy workplace - controlling stress and improving wellbeing at work.
Provide ways of living psychologically healthy lives.
Delivery options
Wright Solutions design, customise and deliver mental health, Diversity and workplace training, using the following delivery methods:
Tailored on-site live workshops
Consultancy
To transform your workplace wellbeing and performance, and inspire your business to reach its full potential, start talking to us today on 0121 222 5599. We'd love to hear from you.