Posted on 11th February 2020 by Diana Sharp
Wright Solutions Loves Brum!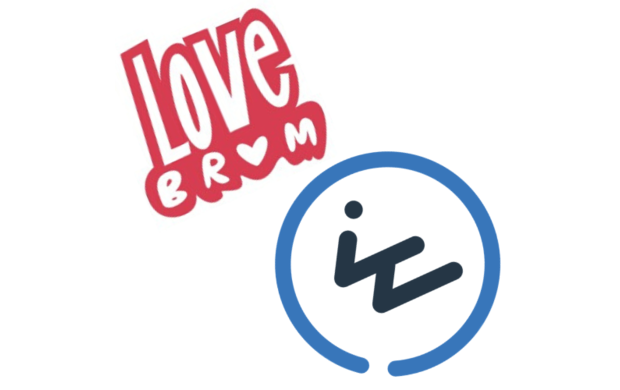 Wright Solutions is a very proud Birmingham Based business. Whilst not all of us are from Birmingham originally every single member of the team would be keen to wear the title of Brummie or Adopted Brummie.
You could definitely say Wright Solutions Loves Brum.
Well now we have decided to take that pride in our city a step further and have become Corporate Members of Love Brum
LoveBrum is a registered charity that supports hidden gem projects across Birmingham that are often volunteer led and that deliver real change, with outcomes that can be seen, measured, enjoyed, and loved.
They aim to support the 'hard-to-reach' projects; those causes that do not receive the platform or funding that they probably deserve. They aim to support over 36 projects per year, and to reach out to all corners of our city to remind people how great Birmingham is.
It is a charity and with a vision and a mission statement that we are keen to get behind and as a result we will be working with them over the course of the next year to help raise some money, and to encourage other people and businesses to get involved.
Starting soon will be our Forty Days Forty Items Lent Campaign..... Watch this space for more details.
Click here for more information on LoveBrum and how you might be able to get involved as an individual or a business.