Making Teams Work - Micro-Course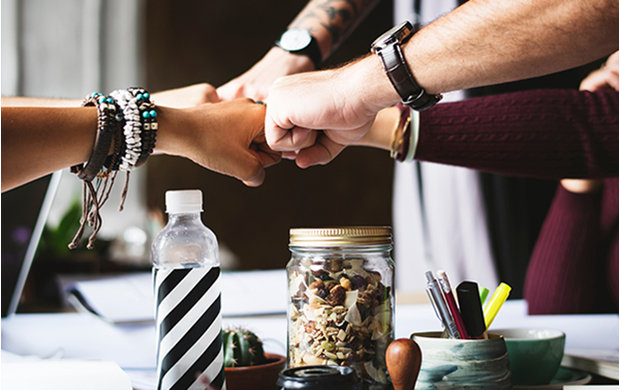 3 Months Access
1 Unit
15 Minutes
Book your free evaluation
This Micro-Course provides a guide to creating and managing self-sustaining, productive and happy teams.
Introduction
Effective team-working is essential to the success of every organisation. Working in teams enables us to benefit from a diverse range of skills and experience while at the same sharing workloads and responsibilities and providing each other with support. Successful team working relies on the team leader being able to identify each individual's strengths and knowing how to use these effectively in combination.
Combining key learning points with a series of dramatised scenarios, this course sets out the key principles of team management and looks at how to get teams working effectively by making the best use of everyone's experience, skills and working styles.
Learning Outcomes
This Micro-Course will give a better understanding of:
the benefits of working in teams
the six key roles in a team
how to lead a team
team dynamics and the four stages of team development.
Produced by Skill Boosters.