Maternity and Paternity - eLearning Course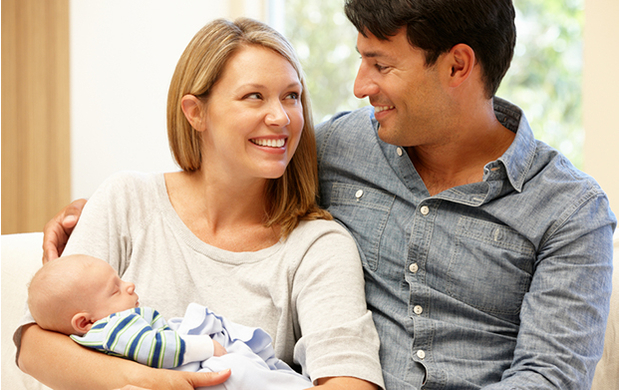 3 Months
1 Unit
1 hour 2 minutes
Book your free evaluation
When an employee becomes a parent, it's a huge change in their personal and professional life. Developed in partnership with some of the UK's leading maternity and paternity experts, this course takes you through the process of working with new parents and managing the implications of maternity and paternity for the wider organisation.
Introduction
There are few more important moments in a person's life than becoming a parent - and as an employer, you have an important role in supporting them on their journey. The process starts from the moment you are informed of a pregnancy and continues far beyond your employee's return to work - and the investment you make in effective communication and planning will be extremely important for the employee's wellbeing and commitment to return.
Employee maternity and paternity will also impact on your other employees and the organisation as a whole, so the effective management of any transitions and changes will be important for the smooth operation of your business.
Developed in partnership with My Family Care and combining key learnings with thought-provoking drama and insight from the experts, this course provides a comprehensive toolkit for managing parents-to-be and new parents in the workplace.
Learning Outcomes
This course will give a better understanding of:
The law regarding maternity and paternity
The business and societal factors that demand best practice when managing maternity and paternity
How to develop your awareness of the issues surrounding maternity and paternity
How to to manage maternity and paternity transitions effectively
How to apply a simple and effective framework to underpin and support planning, communication and negotiations.
Produced by Skill Boosters.
Course Matter Experts
Jennifer Liston-Smith – Head of Coaching and Development, My Family Care
For Business - Buy for your team. Call Paul on +44 (0) 121 222 5599.