Meeting the Diversity Challenge - Breakfast Seminar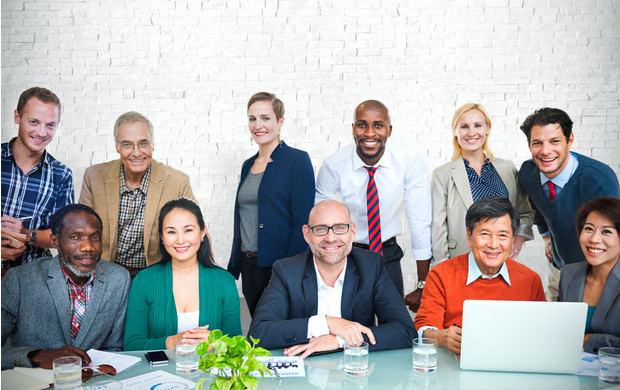 You need people who bring different experiences, emotional reactions and insights if you are to stay ahead of your competitors or ensure you can provide the best possible service to the public or your customers.
When you blend people of different genders, cultural backgrounds, ages and orientations you can create a truly inspiring, open and engaging climate and working experience. This means being able to understand and harness differences.
Breakfast Seminar
---
Birmingham
---
£30.00 plus VAT
---
Also Included
All bookings will receive free access to Skillboosters 'Unconscious Bias' E-learning course!
Diversity is all about celebrating difference and valuing and respecting everyone in the workplace - regardless of factors such as their ethnic background, religion, sexuality, age or gender.
This breakfast seminar will help you encourage your employees to challenge long-held misconceptions and prejudices about race, age, disability and all the other ways in which we differ and appreciate the true benefits of a diverse workforce.
Our speaker is Sally Baker a proven Inclusion, Equality & Diversity specialist with over 20 years experience.
Event Details
This breakfast seminar includes:
Understanding and managing your own biases
Understanding the benefits of a diverse workforce
Avoiding discrimination based on race, ethnicity, gender, age, religion, disability, marriage or civil partnership, pregnancy or maternity, or sexual orientation
Ensuring equality of opportunity
Breakfast Event Venue

The Innovation Centre
1 Devon Way
Birmingham
West Midlands
B31 2TS