Mental Health in the Workplace - Breakfast Seminar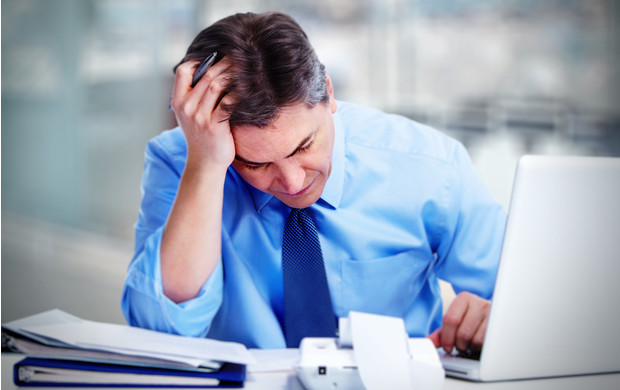 1 in 4 of us will experience a mental health problem at some stage in our life. If this happens to a colleague or member of your team it can be difficult to know what you should say and do - but one thing you definitely shouldn't do is ignore it.
Your health, and that of your colleagues, should be one of your top priorities in the workplace. Mental health is no exception, and creating a working environment that is psychologically healthy is a shared responsibility. A strong foundation for this is a workplace where mental health can be openly and honestly discussed.
Breakfast Event
---
Birmingham
---
£30.00 plus VAT
---
Special Offer
Early bird booking £25 plus VAT, if booking confirmed by 31st March 2016.
All bookings will receive free access to Skillboosters 'Mental Health in the workplace' E-learning course!
We also need to do all we can to control work pressures, and to live healthy lives that nurture positive wellbeing.
This breakfast seminar will help you build your awareness of the range of mental health issues that we can experience. It will focus on how we can create a psychologically healthy working environment and improve our wellbeing inside and outside of work.
This event with be led by our partners Skill Boosters and delivered by Gordon Tinline. Gordon is an experienced Chartered Occupational Psychologist who has worked with a wide range of organizations and individuals in this area.
Event Details
This breakfast seminar will:
Give a better understanding of the range of mental health issues.
Ensure supportive and constructive conversations with employees who may be experiencing mental health problems.
Help you to create a psychologically healthy workplace - controlling stress and improving wellbeing at work.
Provide six ways of living psychologically healthy lives.
Breakfast Event Venue

The Innovation Centre
1 Devon Way
Birmingham
West Midlands
B31 2TS