Performance Appraisals - Micro-Course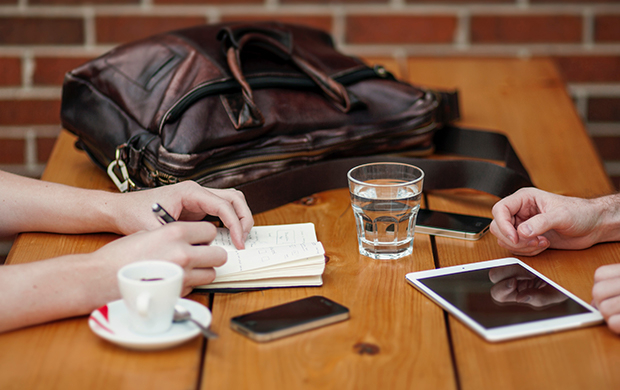 Micro-Course
1 Unit
15 Minutes
Book your free evaluation
This Micro-Course demonstrates how to conduct effective staff performance appraisals that help you to get the best from your people.
Introduction
One of the most important parts of a manager's job is to manage the performance of their team, and the principal tool in this process is the performance appraisal. The appraisal interview is an opportunity to assess and give feedback on staff performance, to praise and build on achievements and identify development objectives that benefit the individual, the team and the organisation.
Combining key learning points with original dramatised scenarios, this course demonstrates how an effective appraisals process can support everyone's objectives and help you to get the very best out of your team.
Learning Outcomes
This Micro-Course will give a better understanding of:
what to assess in the interview
the use of SMART targets and competencies
how to give constructive feedback
using a 5-point agenda to structure your discussion techniques for handling anger and strong emotions
Produced by Skill Boosters.
For Business - Buy for your team. Call Paul on +44 (0) 121 222 5599.