Race Discrimination - eLearning Course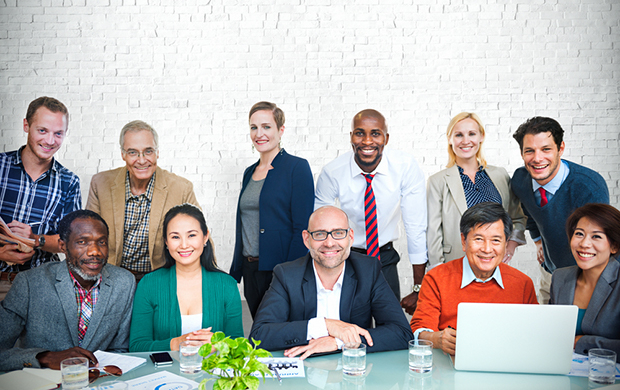 eLearning
7 units
82 Minutes
Book your free evaluation
Enabling people from different racial backgrounds to work together is an important part of building a fair and inclusive workplace. Developed in partnership with Cymbiosis, this course illustrates the benefits of having a racially and culturally diverse workforce and diverse provides guidance on best practice in the workplace.
Introduction
Discrimination on the grounds of race against employees, job seekers or trainees is illegal under the Equality Act 2010.
Challenging our perceptions of race and understanding the benefits of an ethnically and culturally diverse workforce are key to tackling racial inequality in the workplace and creating equality of opportunity. Developed in partnership with Cymbiosis, this course combines original drama with insight from leading equality and diversity experts and legal analysis to provide an essential toolkit for eliminating discrimination in the workplace and building a fairer and more inclusive working environment.
Learning Outcomes
This course will give a better understanding of:
the requirements of the Equality Act 2010
why race and culture are key issues within the workplace
the importance of appropriate behaviour in creating an inclusive workplace
the importance of equality of opportunity and how honest, objective appraisals can help support this
the main barriers to career development for many minority or ethnic groups
the knowledge and skills necessary to work successfully as part of a diverse team
Produced by Skill Boosters.
Course Matter Experts
Rosie Rutherford – Director, Cymbiosis
Christopher Coore- Director, Cymbiosis
Corporate licensing available. Call Paul on +44 (0) 121 222 5599.