Relating to Your Customers - Micro-Course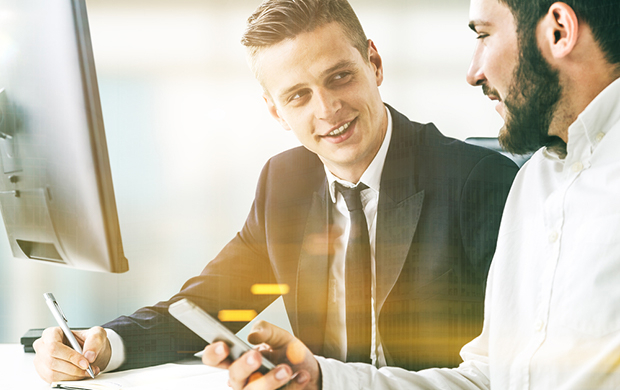 3 Months Access
1 Unit
10 Minutes
Book your free evaluation
This Micro-Course provides a guide to engaging with your customers and sets out some simple steps for providing excellent customer service.
Introduction
If your customers are dissatisfied with the service they get, they will probably never tell you directly. Instead, they will simply take their custom elsewhere and may choose to share details of their bad experiences online. In a world where customers have a huge choice of suppliers and a wide range of options for sharing their views, no organisation can afford to offer poor service.
Using a series of dramatised scenarios around customer service both on the telephone and in person, this briefing shows the impact of poor service and demonstrates techniques for delivering the very best customer experience.
Learning Outcomes
This Micro-Course will give a better understanding of:
how to communicate effectively and engage with your customers
useful techniques for handling difficult people and defusing emotionally charged situations
how to address problems and sort out mistakes
key steps to providing excellent customer service
Produced by Skill Boosters.
Corporate licensing available. Call Paul on +44 (0) 121 222 5599.