Sexual Orientation - eLearning Course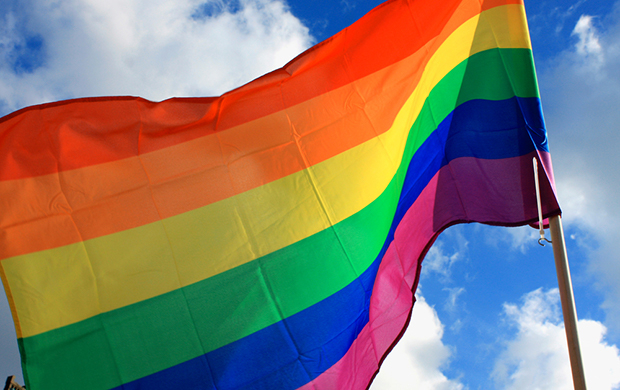 3 Months Access
5 Units
49 Minutes
Book your free evaluation
Many people who are gay, lesbian, transgender or bisexual feel that they can't be open about their sexuality at work, or experience discrimination and harassment if they are. This course provides guidance on creating a safe and open working environment built on tolerance and respect.
Introduction
With more than one in twenty people in the current UK workforce being lesbian, gay, bisexual or transgender (LGBT), we're all likely to come across people with a different sexual orientation to our own. Studies show that people are far happier and more productive at work if they can be themselves – but with many gay, lesbian or bisexual people unwilling to be open about their sexuality for fear of discrimination, or facing bullying and harassment if they are, there is a clear risk to organisations that fail to promote a respectful and supportive working environment.
The Equality Act 2010 outlaws discrimination against employees, jobseekers or trainees on the basis of sexual orientation. Developed with leading UK equality and diversity specialists, this course has been designed to help employees to work successfully with LGBT customers and colleagues and create a fair and inclusive workplace where everyone can give their best.
Learning Outcomes
This course will give a better understanding of:
what the Equality Act 2010 says about sexual orientation
why certain behaviours are inappropriate and offensive
the types of prejudice that lesbian, gay or bisexual people can face
why you can't always be sure of someone's sexual orientation, and therefore should not make assumptions
the knowledge and skills necessary to work successfully as part of a diverse team
how to create a working environment based on respect
Produced by Skill Boosters.
Subject Matter Experts
Katherine Cowan – Katherine Cowan Research and Consultancy
Nicola Dandridge – Head of Equality, Thompsons Solicitors
Corporate licensing available. Call Paul on +44 (0) 121 222 5599.