Social Media Guide - Micro-Course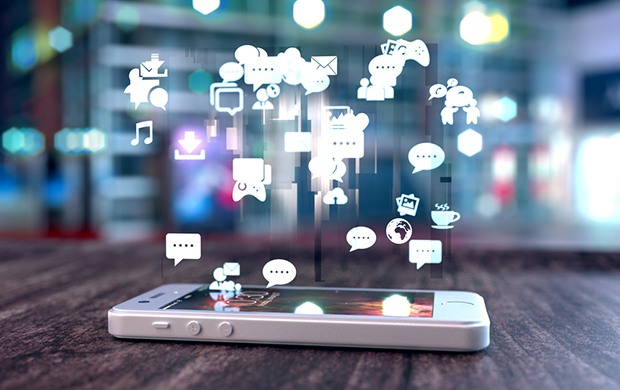 3 Months Access
1 Unit
12 Minutes
Book your free evaluation
This Micro-Course provides some important tips for employees on using social media in a safe and responsible way.
Introduction
Social media has become an indispensible means of keeping in touch with our family and friends, conducting professional networking and showcasing our talent. But incautious use of social media can also land us in hot water if we're not careful – particularly with our employer.
This Micro-Course examines the risks of inappropriate social media use, provides an overview of relevant aspects of the law and gives best practice guidelines for the safe and responsible use of social media platforms at work and outside.
Learning Outcomes
This Micro-Course will give a better understanding of:
the reputational risks posed by inappropriate use of social media
the key mistakes that we make when posting information online and how to avoid them
the law regarding harassment, privacy, copyright and libel and how it applies to social media use
the importance of keeping professional and personal networking activity separate
social media best practice in the workplace.
Produced by Skill Boosters.
Subject Matter Experts
Alexandra Worden – Partner, Eversheds LLP
Andrea Broughton – Principal Research Fellow, Institute for Employment Studies
Yair Cohen – Internet Law Expert
Corporate licensing available. Call Paul on +44 (0) 121 222 5599.