Tackling Gender Bias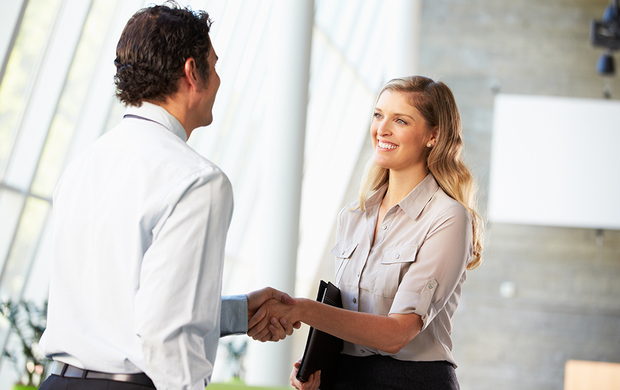 Short Film & Micro-Course
1 Unit
10 Minutes & 15 Minutes
Book your free evaluation
Implicit bias around gender and a reliance on convenient stereotypes has a profoundly negative impact both on an organisation's individual employees and on its performance as a whole. This course looks at the business case for addressing gender bias and sets out some key practical steps for tackling it.
Introduction
If organisations truly believe that their people are their biggest asset, then tackling and eliminating gender bias has to be central to everything they do – from recruitment and development through to advancement and promotion to leadership roles. Research shows that gender stereotypes continue to impact negatively on both men and women in the workplace and as a result, organisations are routinely failing to recruit, retain and advance the best people.
In this ground-breaking new course, Professor Binna Kandola and Dr Jo Kandola look at the reality of gender inequality in the workplace, how a reliance on stereotypes is holding us back and what practical steps we can take to tackle implicit bias around gender.
Learning Outcomes
This course will help you to:
Understand the impact of gender bias in the workplace and the business case for tackling it
Hone your ability to assess people's strengths, skills and potential
Recruit, retain and advance the best people, regardless of gender
Produced by Skill Boosters in association with Pearn Kandola and Bias Gym
Call Paul on +44 (0) 121 222 5599.
For a free preview or to discuss licence models for your organisation, Call Paul Wright on 0121 222 5599 or email info@wrightsolutionsltd.com