Tackling Problem Behaviour - Micro-Course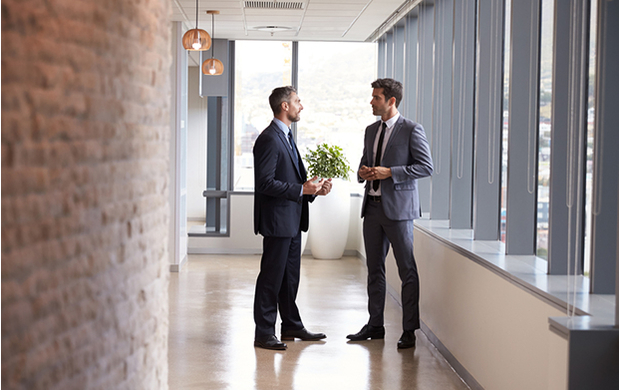 3 Months Access
1 Unit
10 Minutes
Book your free evaluation
This Micro-Course looks at the impact of problem behaviour and sets out some effective strategies for addressing it.
Introduction
Difficult people can have a huge impact on the working environment. Negative behaviours create stress and conflict and affect our sense of well-being and morale. They can also be extremely costly for organisations, leading to declining productivity and performance, breakdowns in communication, low morale, absenteeism and a rise in complaints and grievances.
Developed in partnership with leading business psychologists, this briefing examines the impact of problem behaviour in the workplace and sets out effective strategies for tackling it.
Learning Outcomes
This Micro-Course will give a better understanding of:
common types of difficult behaviour
why avoiding dealing with difficult behaviour creates its own problems
the potential impact of obstructive or negative behaviours
the business case for tackling problem behaviour
effective techniques and strategies
Produced by Skill Boosters.
Subject Matter Experts
Gordon Tinline – Business Psychologist
Barry Winbolt – Trainer, mediator, psychotherapist and writer
Linda Doe – Director, Apana Business Psychology
Corporate licensing available. Call Paul on +44 (0) 121 222 5599.