Posted on 4th January 2021 by Paul Wright
The Escape Room - Taking collaborative team working to a new level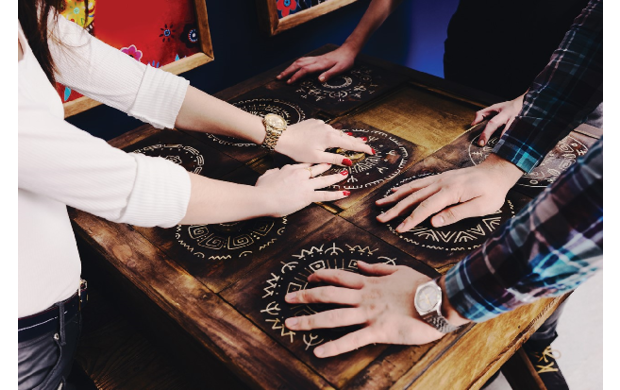 Looking for something a bit different for your next team building event that promises exhilaration and a memorable experience?
Want to improve team collaboration, performance and outcomes whilst being part of a fun activity.
Could your team escape in 60 minutes?
This escape room experience creates a situation that is only possible to complete by working as a team, communicating and interacting effectively.
Are you up for the challenge?
The key to this collaborative Escape Room activity, is that co-operation is not always obvious to the group. The power of the activity is that it drive's a sense of togetherness rather than a 'Silo' and 'Competitiveness' between the teams.
The key is to work together, find clues and solve puzzles to break free before it is too late.
There is no time to argue and waste! Can the team perform under pressure? Are they organised? Do they ultitise everyones skills? Is there a plan?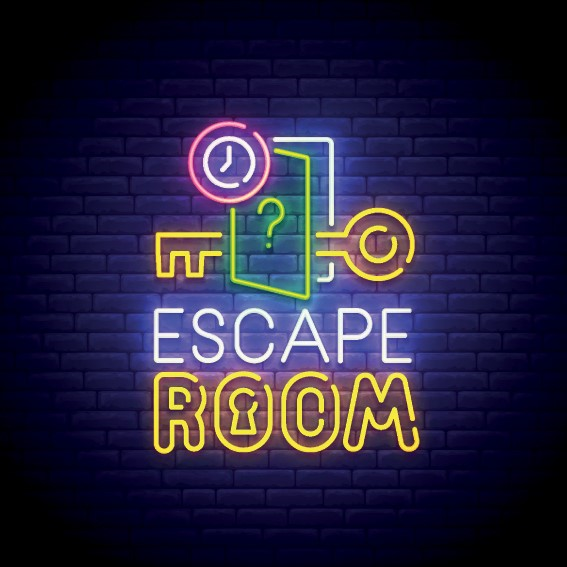 Delivered online or in the classroom. (4 or 10 team versions available)
This activity can be run by ourselves or we can provide you with everything you need to facilitate the activity yourselves.
Get in touch on 0121 222 5599 to find out more and book your next team event!