Transgender Awareness - Working with Trans Staff, Colleagues and Customers - eLearning Course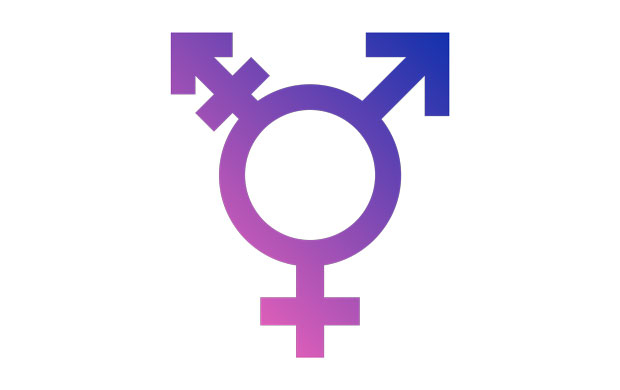 3 Month Access
1 Unit
30 Minutes
Book your free evaluation
This course looks at what it means to be transgender today and explains how to deal respectfully and appropriately with transgender colleagues and customers.
When you have successfully passed the course you will be able to download and print your certificate straight away.
Introduction
Transgender people are people whose gender identity differs from the one they were assigned at birth. In spite of the legal protection offered in the UK by the Equality Act and the Gender Recognition Act, many transgender people still continue to encounter inappropriate behaviour and a lack of understanding and respect, both in the workplace and outside.
Using a mix of drama, real-life stories, expert commentary and legal analysis, this course provides a unique insight into what it's like to be transgender in today's society, setting out appropriate language and etiquette and reinforcing the importance of treating transgender colleagues and customers with the dignity and respect they deserve.
Learning Outcomes
This course will give a better understanding of:
People's personal experiences of being transgender
Key terminology around gender identities and the gender spectrum
What we mean by 'binary' and 'non-binary' gender identities
What gender transitioning and gender-affirming surgeries can involve
Inappropriate language and behaviour that transgender people can encounter
How to behave appropriately and respectfully towards transgender people
Appropriate language and forms of address
How the law protects transgender people in the UK and Europe
Produced by Skill Boosters.
Subject Matter Experts
Rachel Reese, Director, Global Butterflies
Declan O'Dempsey, Barrister, Cloisters
Corporate licensing available. Call Paul on +44 (0) 121 222 5599.