Posted on 6th June 2017
Unconscious Bias - Workshop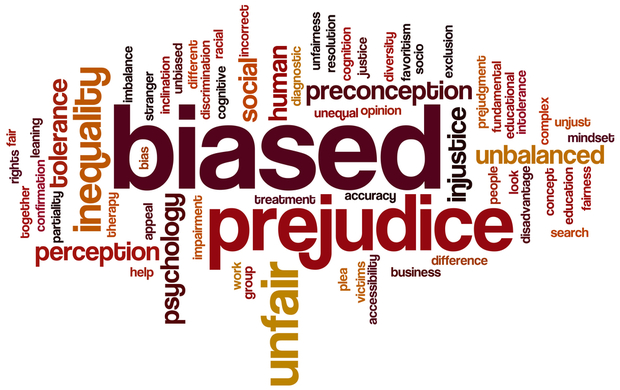 Take Control Of Your Unconscious Bias
1 Day Workshop
It is often said that most of us have 5 - 6 categories into which we place all of the people we meet. We then 'harden the categories' by looking for all of the signs and signals that confirm the initial stereotype and ignore the ones that don't. In serving and satisfying customers, recruitment interviewing and in developing relationships with colleagues this approach can be extremely limiting.
Beware of the person who says "I am a great judge of character" and forms instant opinions about people - they are often the worst offenders.
Participants will:
Understand how and why people are biased
Appreciate how unconscious bias can impact on the workplace and on working relationships
Explore what they can do to reduce or eliminate bias from their decision-making process
Discover how to address bias in specific situations, such as recruitment and performance management
Delegates will also get the opportunity to understand their own bias, by taking our. Are you biased? quiz.
This workshop is aimed at all Staff levels, Managers and HR professionals, and delivered by our team of UB subject matter experts who are passionate about delivering positive behavioural change in the workplace and individuals
I'm interested, what should I do now?
Call Paul on +44 (0) 121 222 5599 or email paul@wrightsolutionsltd.com