Under Pressure - eLearning Course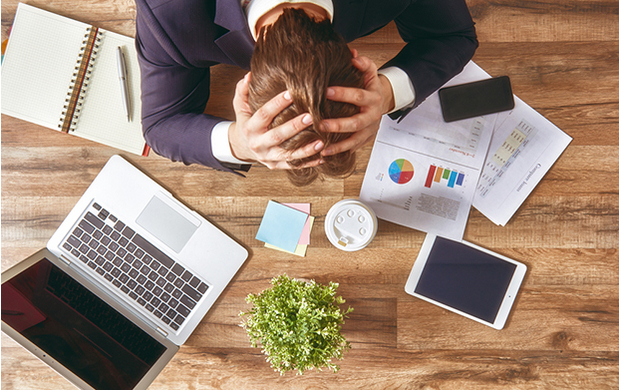 3 Months
13 Units
3 hours
Book your free evaluation
Devised by leading stress expert Professor Cary Cooper CBE, this course looks at some of the key triggers for stress and examines what we can do to support psychological wellbeing in the workplace.
Introduction
Stress is not just a problem for individuals: it's now a major cause of mental health problems and consequently a huge cost for business and industry. As an employer, you are legally obliged to take steps to protect both the mental and physical wellbeing of your staff – and being able to spot the warning signs of stress and support your employees effectively is a key tool to maintaining a healthy and productive workforce.
Devised by Professor Cary Cooper CBE, a world expert on stress management, and developed in partnership with Robertson Cooper Ltd, 'Under pressure' is designed to help you and your staff identify the early signs of stress and provides fresh insight into how to handle the inevitable pressures of the workplace.
Learning Outcomes
This course will give a better understanding of:
recognise the 'stress zone'
become more resilient to workplace stresses and demands
achieve better work/life balance
support colleagues who are experiencing stress
deal with bullying
master effective relaxation techniques.
Produced by Skill Boosters.
Subject Matter Experts
Sir Cary Cooper – Professor of Organisational Psychology and Health, Lancaster University
Corporate licensing available. Call Paul on +44 (0) 121 222 5599.