Understanding Problem Behaviour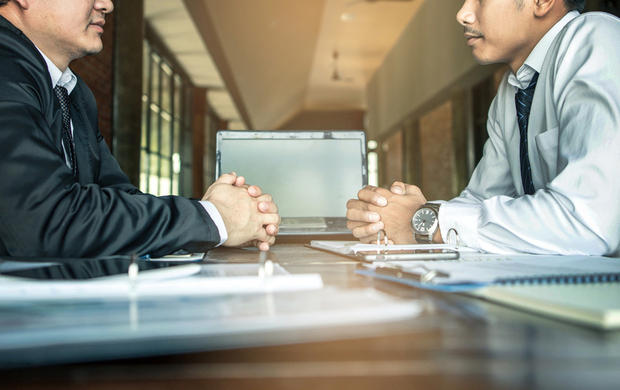 eLearning
1 Unit
25 Minutes
Book your free evaluation
The stress and conflict caused by difficult behaviour is a major factor in poor performance and one of the last unmeasured costs for organisations. Combining powerful drama with insight from leading workplace psychologists, this course looks at the impact of problem behaviour and how to tackle it.
Introduction
Problem behaviour can have a huge impact on your workforce. Negative and obstructive behaviours affect our drive and our sense of wellbeing and can leave us feeling distracted and demotivated. If allowed to continue unchecked in an organisation, they can lead to a drop in productivity, low morale, absenteeism, a rise in grievances and complaints and high staff turnover.
Developed in partnership with some of the UK's leading workplace psychologists, this course examines the impact of problem behaviour in the workplace and explains why tackling it should be a priority for employers and managers.
Learning Outcomes
This eLearning course will give a better understanding of:
the potential impact of obstructive or negative behaviours and the cost to organisations
how to overcome our fear of addressing certain behaviours
techniques and strategies for tackling problem behaviour decisively and effectively
the power of positive behaviour and leading by example.
Produced by Skill Boosters.
Course Matter Experts
Barry Winbolt – Trainer, mediator, psychotherapist and writer
Linda Doe – MD, Apana Business Psychology Ltd
Gordon Tinline – Business Psychologist, GT Work Business Psychology