Understanding Unconscious Bias - eLearning Course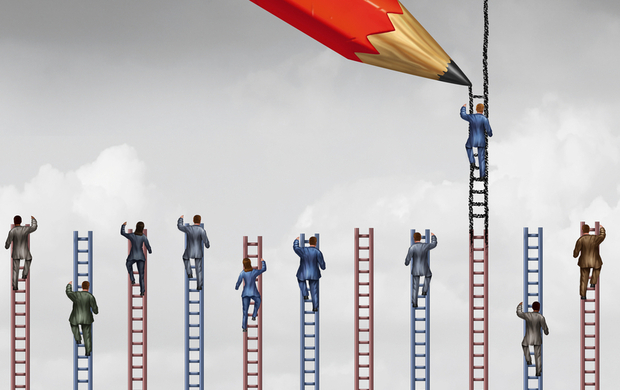 3 Months Access
2 Units
60 Minutes
£14.95 (+VAT) per learner
Course Pricing
1-9 licenses £14.95
10-19 licenses £13.45
20-49 licenses £11.95
50-99 licenses £11.20
100-149 licenses £10.50
150+ licenses £9.70
Discounts Available
How to eliminate prejudice in your organisation
Getting to grips with unconscious bias is a critical step in creating a fair and inclusive workplace. Developed in partnership with leading business psychologists Professor Binna Kandola of Pearn Kandola LLP, this course looks at the impact of bias and prejudice in the workplace and what we can do to tackle it.
When you have successfully passed the course you will be able to download and print your certificate straight away.
Introduction
Understanding Bias takes an in-depth look at the nature of bias and how it impacts on the workplace. The course provides psychological insights into how our own behaviour might be affected by prejudice and looks at what we can do to reduce or eliminate its influence in the decisions that we make. Suitable for teams of all types, the course has been designed to help people at all levels including operational managers and staff, HR managers and trainers and senior executives and business leaders.
Produced in partnership with Professor Binna Kandola of Pearn Kandola LLP, the course contains more than an hour's worth of insightful video content, including re-staged psychological experiments, original drama scenarios and expert analysis.
Learning outcomes
This course will give a better understanding of:
How and why people are biased.
How unconscious bias can impact on the workplace and on working relationships .
What we can do to reduce or eliminate bias from our decision-making process.
How to address bias in specific situations, such as recruitment and performance management.
Experts
Professor Binna Kandola OBE - Senior Partner, Pearn Kandola
Dr Nic Sale - Head of Diversity, Pearn Kandola
For Business - Buy for your team. Call Paul on +44 (0) 121 222 5599.