Understanding Unconscious Bias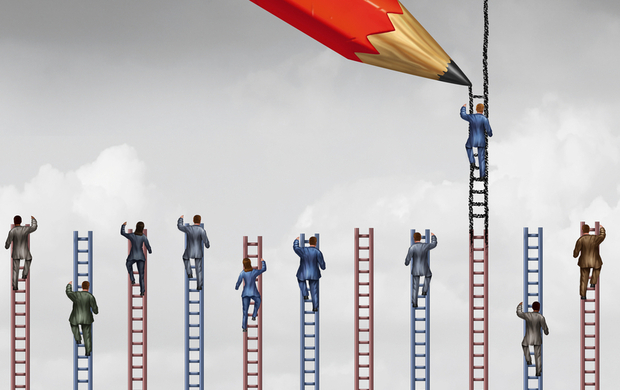 eLearning
2 Units
30 and 60 Minute Versions
Book your free evaluation
Getting to grips with unconscious bias is a critical step in creating a fair and inclusive workplace. This course looks at the impact of bias and prejudice in the workplace and what we can do to tackle it.
Understanding Bias takes an in-depth look at the nature of bias and how it impacts on the workplace. The course provides psychological insights into how our own behaviour might be affected by prejudice and looks at what we can do to reduce or eliminate its influence in the decisions that we make. Suitable for teams of all types, the course has been designed to help people at all levels including operational managers and staff, HR managers and trainers, and senior executives and business leaders.
The course contains more than an hour's worth of insightful video content, including re-staged psychological experiments, original drama scenarios and expert analysis.
This eLearning course will give a better understanding of:
How and why people are biased
How unconscious bias can impact on the workplace and on working relationships
What we can do to reduce or eliminate bias from our decision-making process
How to address bias in specific situations, such as recruitment and performance management.
This course is available in the following languages:
English, Arabic, Brazilian Portuguese, Czech, Dutch, European Spanish, Finnish, French, German, Italian, Japanese, Korean, Malay, Mexican Spanish, Portuguese, Simple Chinese.
Produced by Skill Boosters in association with Pearn Kandola.
CALL 0121 222 5599 TO REQUEST YOUR FREE PREVIEW TODAY
Check out these related online training courses on Inclusive Leadership and and Understanding and Confronting Sexual Harassment in the Workplace.
All online courses are available now as part of a Access -All Licensing Plan, call for details