Posted on 2nd March 2018
Who's Really Making the Decisions?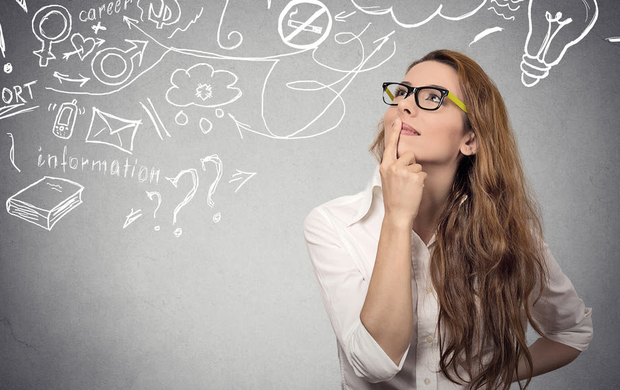 Find out how bias could be holding you back.
In this lightning fast and connected world, to keep up our brains are constantly making split-second judgments about people and situations without us even being aware of it, and it can lead us to the wrong conclusions and consequences.
These snap judgments are determined by many different aspects such as a person's age or race, their physical appearance or how they sound. They stem from the unconscious bias that we develop throughout our lives as a result of our background, cultural environment and personal experiences. But they invariably mean that we misjudge people and situations and make poor decisions.
Understanding Unconscious Bias
Understanding Bias takes an in-depth look at the nature of bias and how it impacts on the workplace. This Understanding unconscious bias eLearning course provides psychological insights into how our own behaviour might be affected by prejudice and looks at what we can do to reduce or eliminate its influence in the decisions that we make. Suitable for teams of all types, the course has been designed to help people at all levels, including operational managers and staff, HR managers and trainers, and senior executives and business leaders.
This course will give a better understanding of;
how and why people are biased
how unconscious bias can impact on the workplace and on working relationships
what we can do to reduce or eliminate bias from our decision-making process
how to address bias in specific situations, such as recruitment and performance management
Produced by Skill Boosters in association with Pearn Kandola.
Corporate Licensing, call Paul on 0121 222 5599 or email paul@wrightsolutionsltd.com.