Working with the Data Protection Act - Video Briefing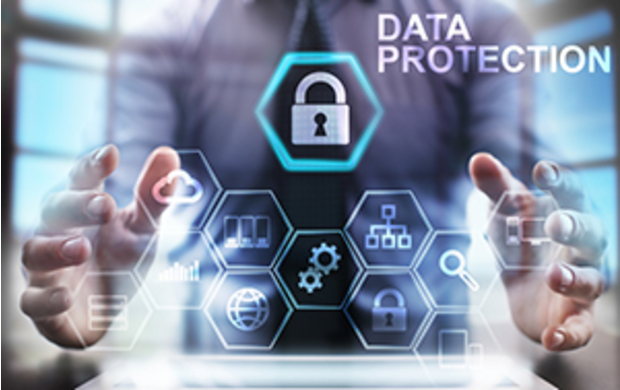 3 Months Access
1 Video Briefing
10 Minutes
This short video sets out the legal responsibilities of organisations under the Data Protection Act with regards to the collection, use, storing, sharing and disposal of personal data.
Introduction
Companies and organisations now collect and store huge amounts of information about us – from our banking details and medical histories to our shopping preferences and web browsing habits. This information is known as 'personal data' and is protected by the Data Protection Act.
The Act sets out what organisations must do to ensure that the personal data they collect is kept safe and is used in compliance with the law. Combining original drama around the risks to data security with interviews from UK data protection experts, this short briefing explains the main responsibilities for organisations that use personal data and sets out the penalties for non-compliance.
Learning outcomes
This video will give a better understanding of:
what we mean by 'personal data'
the main provisions of the Data Protection Act around the collection, use, storing, sharing and disposal of personal data
the roles and responsibilities of data controllers and data processors
the main risks to the security of personal data
Experts
James Mullock – Head of Data Law & Privacy, Osborne Clarke
Rupa Patel – Group Legal Counsel, BPP Professional Education Group