Working with the Data Protection Act - eLearning Course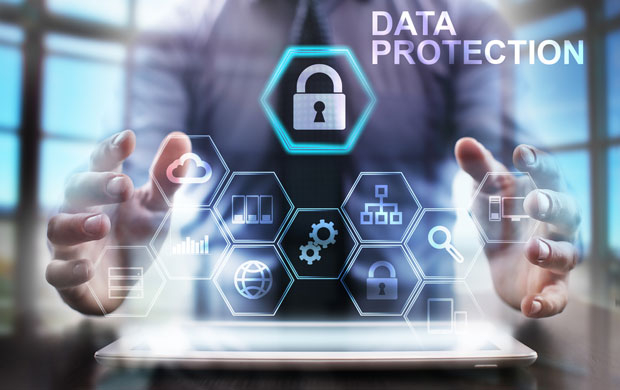 3 Months Access
1 Unit
60 Minutes
Book your free evaluation
Organisations today collect and use a wealth of information about the people they deal with. Under the Data Protection Act, they have important legal responsibilities with regards to this information, known as 'personal data'. This course explains the key provisions of the Act and what organisations need to do to ensure they comply.
Introduction
As we do more and more of our daily transactions online – shopping, downloading music and films, banking, or managing things like our tax or pensions – vast amounts of information about us is captured by a range of organisations, from hospitals and local councils to banks and online retailers. This information is known as 'personal data' and has special protection in law.
The Data Protection Act sets out what organisations need to do to ensure that the personal data they have is kept secure and used lawfully. Combining insightful drama around the risks to data security with contributions from UK data protection experts, this course sets out the main responsibilities for organisations that use personal data and explains what they need to do to comply with the law.
Learning Outcomes
This course will give a better understanding of:
the concept of personal data
the core provisions of the Data Protection Act
the responsibilities of data controllers and data processors
some of the key risks to the security of personal data
the law regarding the collection, sharing and processing of personal data
the rules on the retention and disposal of personal data.
Produced by Skill Boosters.
Course Matter Experts
James Mullock – Head of Data Law and Privacy, Osborne Clarke
Rupa Patel – Group Legal Counsel, BPP Professional Education Group
Corporate licensing available. Call Paul on +44 (0) 121 222 5599.