Posted on 23rd March 2016 by Paul Wright
Wright Solutions Supports Mental Health Awareness Week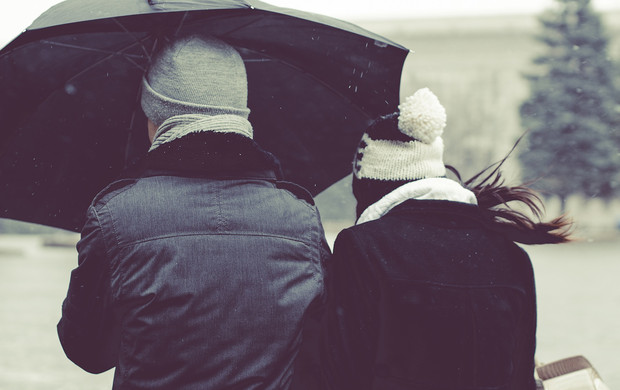 1 in 4 of us will experience a mental health problem at some stage in our life. If this happens to a colleague or member of your team it can be difficult to know what you should say and do - but one thing you definitely shouldn't do is ignore it.
Mental ill health in the workplace poses one of the most serious risks to organisations today - but many employers are unaware of the scale of the problem or how to tackle it.
Wright Solutions are proud to be supporting Mental Health Awareness Week by holding a Breakfast Seminar on 27th April in Birmingham.
Wright Solutions' breakfast event will explain the importance of putting mental and physical health on the same footing and looks at what employers can do to support the psychological well-being of their staff.
Book your place(s) on our Breakfast Seminar and claim your FREE e-learning course on 'Mental health in the workplace: overview'. This course looks at the impact of poor mental health at work and explains why ensuring staff mental well-being should be a top priority for organisations across all sectors.
About Mental Health Awareness Week
Since the Mental Health Foundation's first Mental Health Awareness Week in 2000 they have helped generate public debates around how anxiety, sleep deprivation and exercise can impact our mental health.
2016's theme is relationships. Healthy and supportive relationships reduce the risk of mental ill-health. This year's Mental Health Awareness Week is celebrating the connections, the relationships and the people in our lives that add to our wellbeing and protect and sustain our mental health. From family and friends, to colleagues and neighbours; taking notice of those connections that make you feel safe and supported.
Do your bit to support Mental Health Awareness and book your place now.
For more information, or to book your place, please follow the link below: