Posted on 15th May 2018 by Paul Wright
Wright Solutions Supports Mental Health Awareness Week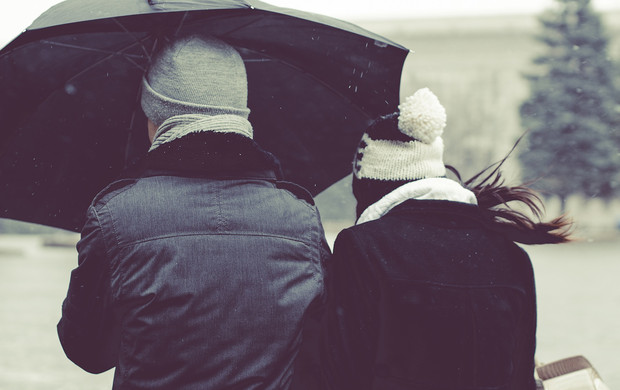 1 in 4 of us will experience a mental health problem at some stage in our life. If this happens to a colleague or member of your team it can be difficult to know what you should say and do - but one thing you definitely shouldn't do is ignore it.
Mental ill health in the workplace poses one of the most serious risks to organisations today - but many employers are unaware of the scale of the problem or how to tackle it.
To help support Mental Health Awareness Week and beyond check out our range of online training videos and courses.
About Mental Health Awareness Week
Since the Mental Health Foundation's first Mental Health Awareness Week in 2000 they have helped generate public debates around how anxiety, sleep deprivation and exercise can impact our mental health.
2018's theme is Stress. Research has shown that two thirds of us experience a mental health problem in our lifetimes, and stress is a key factor in this. By tackling stress, we can go a long way to tackle mental health problems such as anxiety and depression, and, in some instances, self-harm and suicide. It will look at how we can tackle stress and help improve our mental health.
For more information, about how our range of online short films, Micro-Courses and eLearning can help.
Please click on the overviews below and request your free preview:
Stress Less - Available as a Short Film and Micro-Course
Mental Health Doing the Right Thing - Available as a Short Film and Micro-Course
Mental Health in the Workplace - Available as an eLearning course