Posted on 18th December 2017
Merry Christmas and a Happy New Year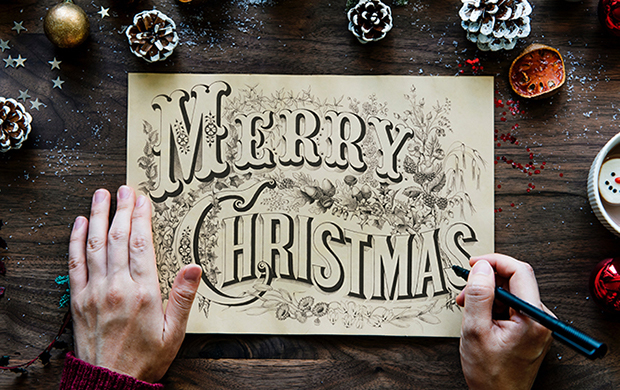 With 2017 coming to an end, we're all starting to wind down and get ready for the Christmas break. This last year has been very good; we have build some new relationships, expanded on our services and gained trusted memberships.
The Wright Solutions office will be closed from Friday 22nd December and will reopen on Tuesday 2nd January. In the meantime, we'll be keeping an eye on our emails and Jon will be happy to deal with any new enquiries - so please feel free to give him a call on his mobile, or find him on Twitter, should you need him.
We would like to take this opportunity to thank you all for your continued support and wish you the very best for 2018!