Posted on 22nd January 2016 by Diana Sharp
Do you have enough experience?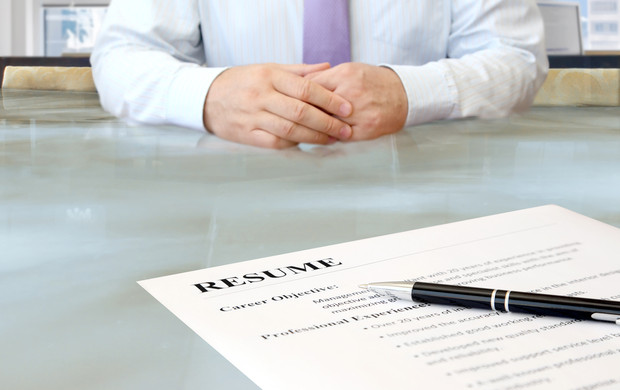 The required level of experience for a job opportunity always sparks the age-old question of "How can I get a job when I don't have the necessary experience, when no one will provide me with the opportunity to obtain the necessary experience?". Well, the chances are, whether you are applying for an executive role or a trainee position, you already have the experience that is required, and you just haven't thought about it the right way.
What can you do if you don't think you have the necessary experience to fill the role?
First off, it's important to really understand the skillset and experience that is required. By understanding completely the elements needed to obtain the ideal role, many candidates often find that they do in fact have what's needed in the job description - or at least that, with a little time and effort, the skills and experience required can be easily gained.
Find people working in similar roles, either friends, colleagues or family members, or search on LinkedIn and reach out. Study their career paths to ask them how they got their experience or their opinion of what it takes to succeed in their profession.
Consider your background
Remember that experience doesn't necessarily have to come from a previous job. You will find that you have gained a huge amount of transferable experience in your personal life, whether it's being a member of a committee, volunteering, managing personal or family budgets or managing your family's busy schedules.
Achieve the necessary experience
Once you have deciphered the skills or experience that you lack, the next stage is to plan how you are going to obtain the skills and experience that is required. Join a club, volunteer your spare time, enroll on a training course or even carry out your own research using books or the internet.
Some things to remember
Remember, employers don't usually expect all applicants to fit the requirements 100% so don't be afraid to have a go if you are lacking some of the essentials. Most potential employers would be happy to see candidates that are prepared to discuss how they can improve their skills and experience in order to progress within the position.
Don't forget to make sure all of your relevant skills and experience are included on your CV and/or cover letter, otherwise you may not get the opportunity to talk about them. We recently worked on placing a candidate for an HR role and had over 300 applications. No doubt, each applicant had thought about having the required experience, but unless it was stated during the application process, they may not have been invited for an interview, and we may never have had the opportunity to find out.