Escape Room MindStretcher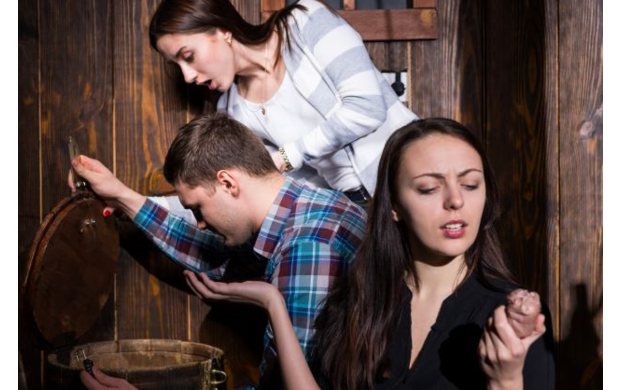 Face to Face
1
90 Minutes
Book your free evaluation
A ultimate team building experience: Is your team up for the Challenge?
Welcome to our MindStretcher Escape Room, where the boundaries of your imagination are pushed to their limits. Our immersive escape room experience is designed to challenge your team's problem-solving, communication, and teamwork skills in a fun and engaging way.
You and your team have been locked in a room filled with puzzles, riddles, and clues. The only way to escape is by working together to solve the challenges and obtain the unique lock combination in just 60 minutes. The clock is ticking and the pressure is on, can you and your team escape in time?
Objectives:
To promote teamwork and collaboration among team members
To improve problem-solving and critical thinking skills
To enhance communication and information sharing within the team
To boost morale and increase productivity
Don't miss out on this opportunity to push the boundaries of your team's imagination and improve their collaboration skills.
Contact us today 0121 222 5599 for further details or to schedule your team's MindStretcher Escape Room experience!