Posted on 12th September 2018 by Diana Sharp
The Role of HR in the Digital Transformation Journey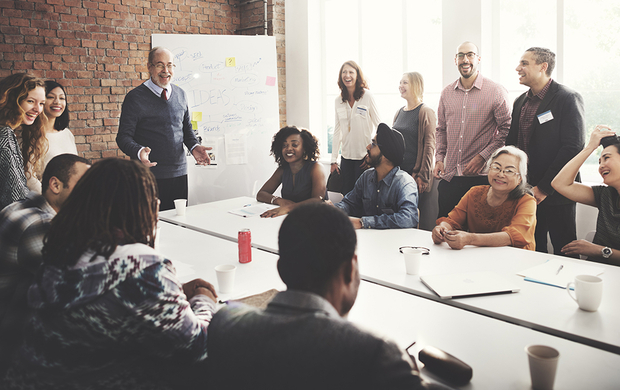 We've all heard about the fact that we will see more digital progress in the next 10 years than we have in the previous 50 but what does that mean for your organisation and what part does HR have to play?
Is this a problem for HR at all, surely it's the responsibility of IT? Not at all, HR is uniquely placed to influence the cultural battle as well as incorporate HR technology, adapt process and systems to allow more tracking of trends and performance across the organisation. But how do you stay ahead?
---
Date: Thursday 4th October 2018
Time: Arrival at 8:00am for coffee, pastries and networking opportunity.8.30am start. 10:00am finish.
Venue: GVA, 3 Brindley Place, Birmingham B1 2JB
---
The idea of the forum is to allow for a roundtable discussion amongst peers and, as a result, places will be limited so please let me know if you would like to attend.
We hope you are able to join us and look forward to hearing from you.
The HR Directors Forum will be a regular feature in Wright Solutions' calendar of business events designed to promote debate and discussion amongst the regions' senior HR community.
For more information about the HR Directors Forum, call Diana Sharp on 0121 222 5599 or email her to register your interest.