Posted on 27th January 2016
Life or death communication lessons you won't learn anywhere else!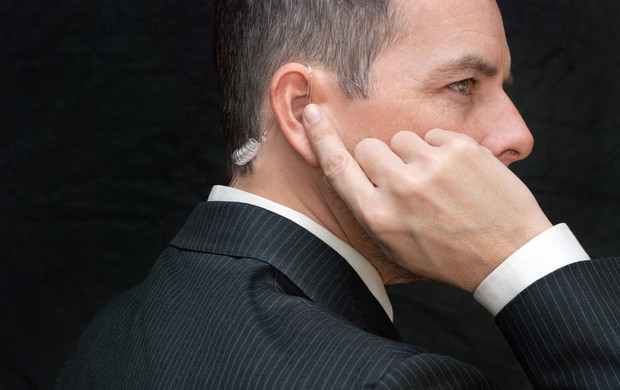 Next Open Event
Winter 2020- Longbridge - Birmingham
Imagine you could talk a gunman into handing over his weapon, persuade a terrorist to reveal the location of a kidnap victim, reason with a suicidal young person so they step away from the edge or...
...convince your client to give you that career defining decision that you need!
Communication training, but not as you know it
Join a real-life hostage negotiator for a one day workshop! Our elite hostage negotiator will adapt the experience of what happens in these deadly scenarios into everyday situations that might be encountered at work whenever negotiations, persuasion, and influencing are required.
Gain a rare power to influence, negotiate and persuade
We'll take you on a journey that's anything but corporate. You'll acquire and embed elite-level listening skills, experience a vivid adventure and see immediate and lasting results.
Learn 5 game-changers
These skills will give you access to an individual's mind-set without their knowledge. You'll learn to use your insight into a person's values and beliefs to influence their actions.
Gain and build trust and rapport, individually and as a team
Glean information without asking questions
Interpret the true significance of what's being said
Use conversational conventions to boost your influence
Position an action as desirable using your client, colleague or companion's core values, rather than your own
Make a booking
This one-day workshop is available for just £399.
Next Open event
Winter 2020 Date TBC - Longbridge - Birmingham
To book your place(s) call 0121 222 5599, email us at info@wrightsolutionsltd.com or...
What people say...
Life-changing, a revelation. The listening techniques are a huge professional asset.

-

Claire Menni, Chair, Institute of Financial Planning, London Branch

This is by far the most favourable response rate we've ever had for a trainer.

- Anonymous

The best thing course-wise I've ever encountered, inspired, spot-on, brilliant.

-

Jon Whittle, Market Development Director, LexisNexis

Amazingly effective... one of those rare life-changing moments when you can clearly see the difference between before and after.

-

Philippe Storti, Director of Finance and Administration, Accor